Zeleznicar edge Metalurg, grab their fourth win of the season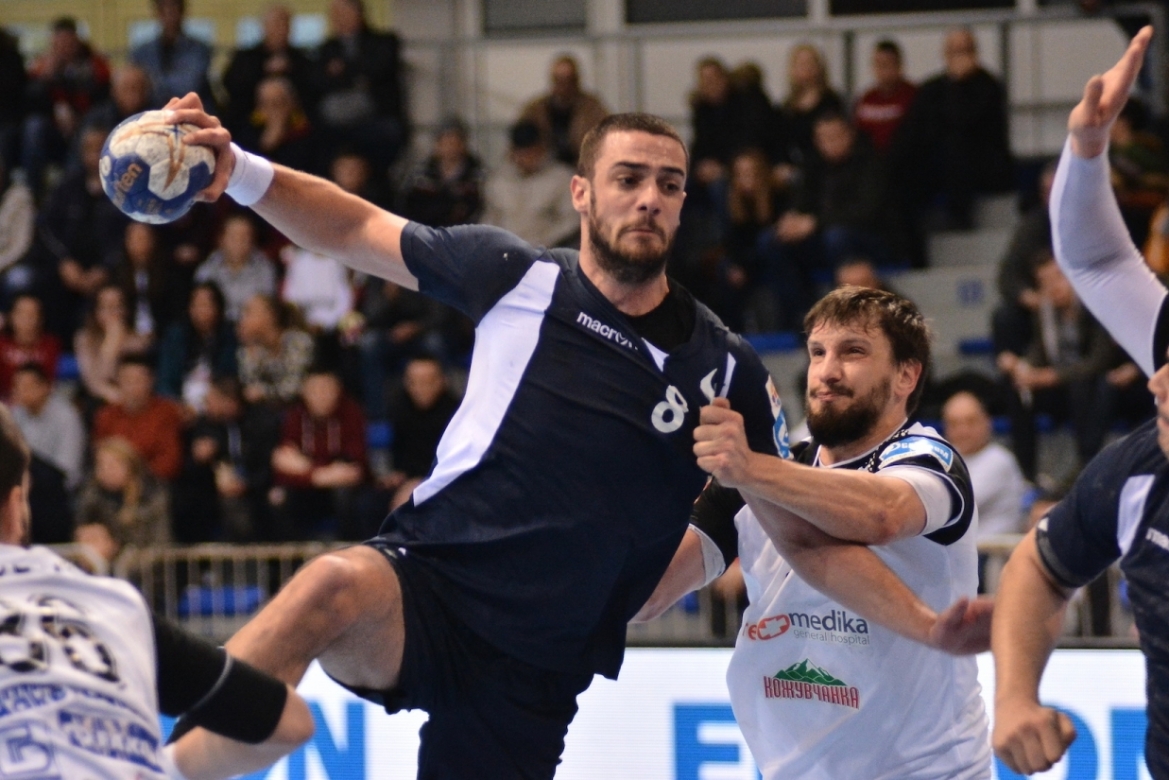 Zeleznicar 1949 have on Wednesday afternoon managed to grab their fourth win of SEHA - Gazprom League season coming out on top against Metalurg (27:25) in front of their fans in Cair sports hall.
Team led by coach Veselin Vujovic was able to maintain control of the encounter throughout its full course. Macedonian started the match off better however grabbing a 6:7 lead a little over 15 minutes into this one. However, hosts were quick with the response scoring four in a row opening the gap to 12:8 in only five minutes.
Young Metalurg team had nothing to lose in the second with their playmaker Luka Stojanovic reducing the gap to only two (16:14) three minutes into it. However, when Predrag Vejin, who finished the match with six goals, put his team to +5 (21:16) in the middle of the second it seemed as if this one was already all over. However, that's not what coach Danilo Brestovac and his players had in mind reducing the gap to only one (24:23) with little over eight minutes left on the clock. Unfortunately for Macedonian fans, Veselin Vujovic and his players were able to keep their calm and focus closing this one in their favor.
Tankoski and Dimitrioski netted four each for guests while Vejin led hosts with six goals.