PPD Zagreb sign Matej Asanin, Vardar release Daniel Gjorgjeski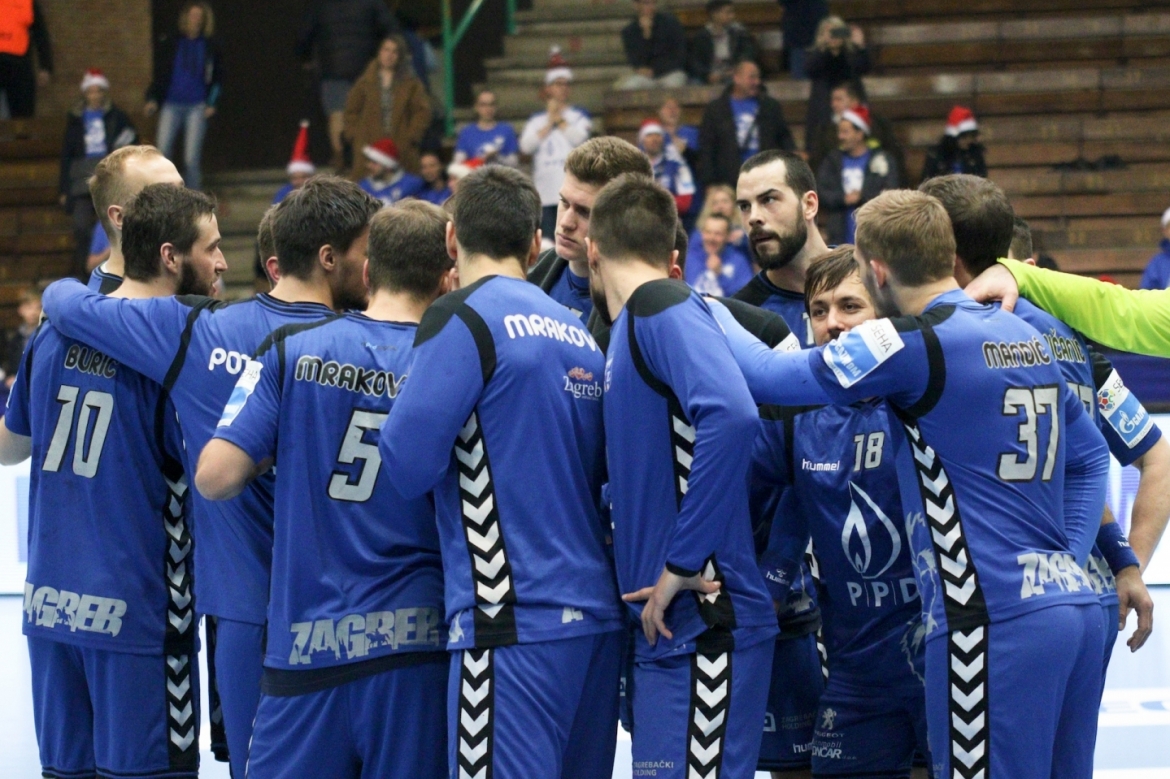 PPD Zagreb on Tuesday announced signing of 203 centimeters tall 26-year-old Croatian goalkeeper Matej Asanin who was a part of their Tarragona Mediterranean Games gold-medal team. Asanin will arrive during the summer and PPD Zagreb believe they found a long-term goalkeeping solution with a goalie who has experience of playing in some of Europe's strongest league like Spanish (Ademar Leon) and German (Ballingen) as well as for Portuguese Sporting and Croatian Varazdin and Split.
Vardar have on the other side announced they agreed to terminate the contract with their now already former goalkeeper Daniel Gjorgjeski wishing him the best of luck in the remainder of his career. Gjorgjeski was a part of the team during the period they were able to achieve the best results in Vardar's history.