Mihaila: "We needed this win, Izvidjac gave their best"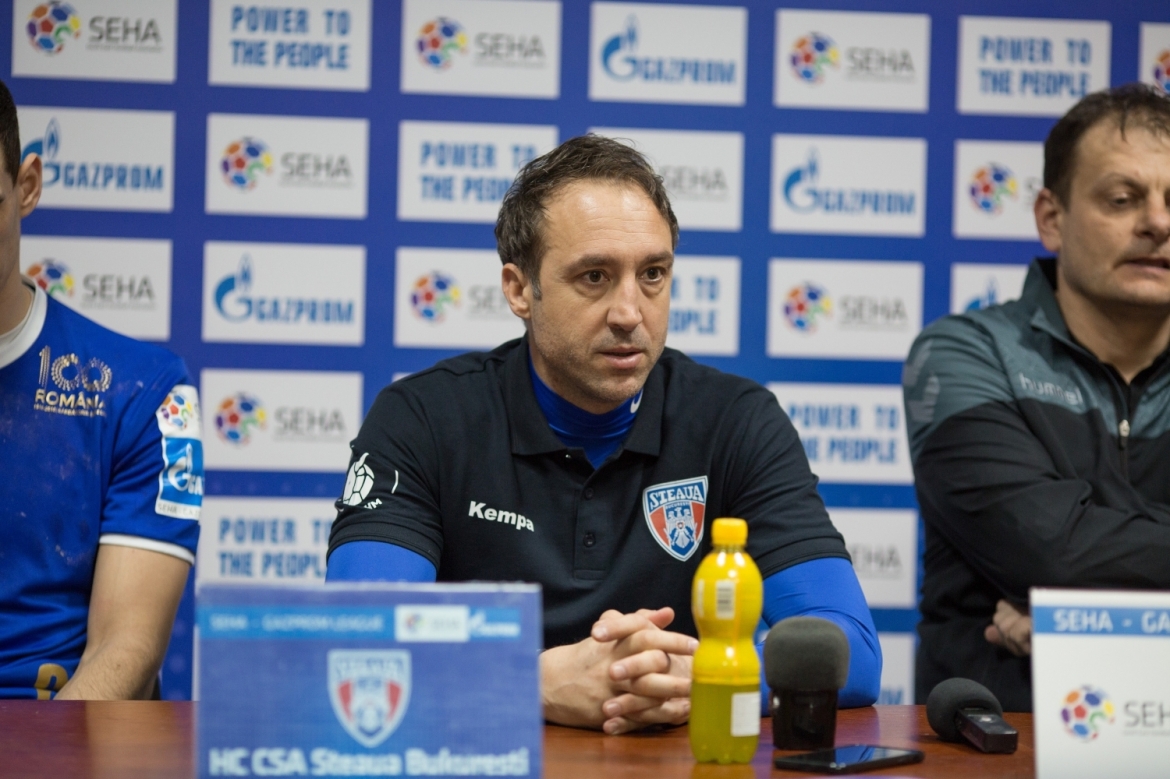 Izvidjac - Steaua Bucuresti 28:29 (15:16)

(Kaludjerovic 6, Ivanovic 5, Delic 5 / Vujic 8, Georgescu 6)
Ovidiu Mihaila, Steaua coach:
Izvidjac have really given their best today to win this one. They have two or three new players compared to our last match and they are clearly a stronger team now. We needed this win today, we needed a self-confidence booster after some recent results and I'm really happy with this outcome.
Marin Vegar, Steaua player:
Izvidjac were better today than they were when we faced them for the first time this season. This was a battle of defenses here tonight. They surprised us with the way they played and I congratulate them on that.
Mario Bjelis, Izvidjac coach:
Again, one-goal loss. Tragicomic moment because this happens to us way too often. Realistic outcome would in my opinion be a draw but we must realize this is now behind us and keep on fighting, preparing for matches ahead.
Vasilije Kaludjerovic, Izvidjac player:
We gave our best but failed to take advantage of some clear chances. Of course we're not satisfied with the end result. I feel like we deserved at least a point.