Steaua edge Izvidjac as Ivanovic fails to score from the seven-meter line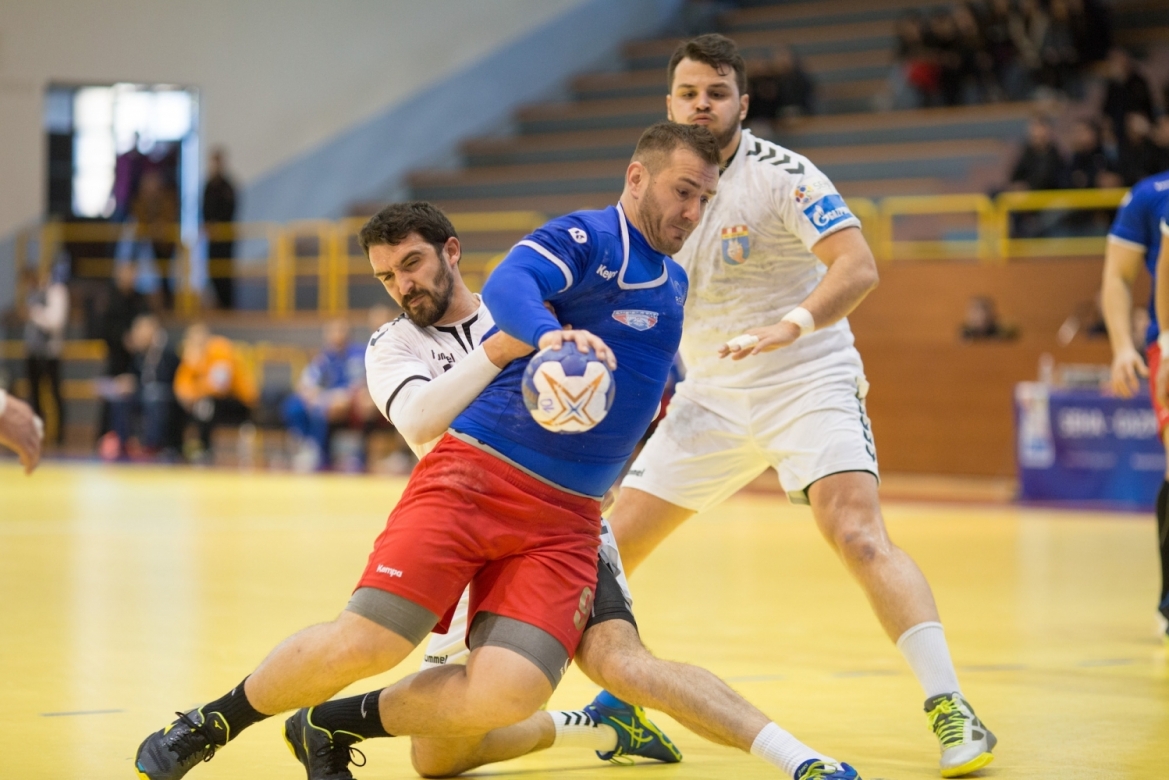 Exhaustion from a long trip to Presov and back only a few days ago proved to be just too much for Mario Bjelis and his players to handle as they on Saturday afternoon failed to reach what would be their second win of the season ending up one goal short against Steaua Bucharest. In the end 28:29 after Georgescu netted one to give his team the lead with less than a minute to go until the final buzzer. Miljan Ivanovic had a chance to level the game in final seconds after a foul on Damir Mataga but he hit the post which sealed the deal for Romanians in this one.
Match was quite levelled from the very beginning with guests having only a one-goal lead after first 30. Stefan Vujic delivered one of his best regional league performances of the season shining with eight goals and three assists while upper mentioned Ionut Georgescu netted five one of which secure Steaua their sixth win of the season. Vasilije Kaludjerovic scored six for Izvidjac while Miljan Ivanovic and Vedran Delic added five each. Guest-team goalies also played an important role in their team's victory combining for 14 saves.