European competitions preview: 12th round of EHF Champions League, Nexe at home in EHF Cup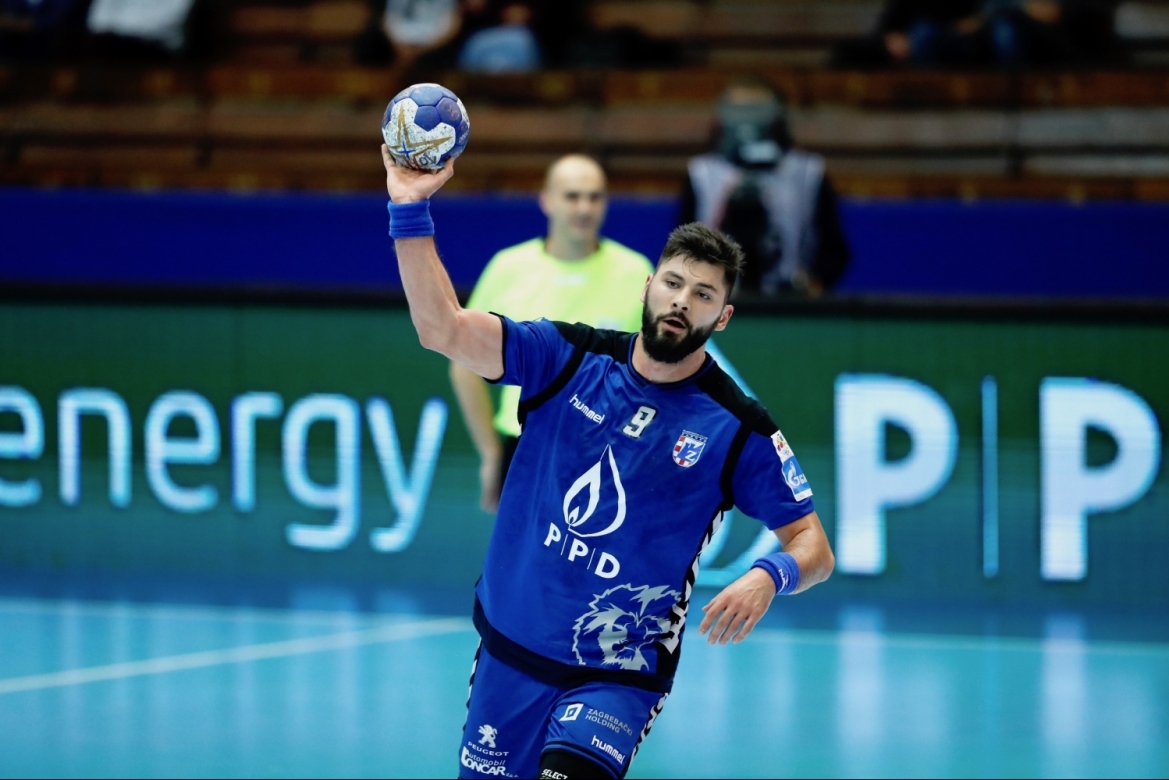 After a successful last week for SEHA – Gazprom League teams competing in EHF Champions League and EHF Cup, it is time for new challenges. Vardar, PPD Zagreb and Meshkov Brest continue to look for points in Champions League, while Nexe are set for their first home match in the group phase of the EHF Cup.
EHF Champions League:
After a loss at away to reigning champions Montpellier, Meshkov Brest return home to Belarus where they host Rhein-Neckar Loewen. The German team is coming off a loss to Vardar and will definitely be highly motivated to return to winning ways. On the other hand, Meshkov Brest desperately need points if they want to remain in the competition for the 6th place, battling Kristianstad and Montpellier. It will be a close match, and Meshkov Brest have some good memories when they last hosted RN Loewen, in 2016 when they won 30:28.
Saturday will also bring us a European classic, match of the week, with opponents that go way back in their encounters, between Vardar and Telekom Veszprem. Earlier this season Vardar defeated Veszprem 27:25 in Hungary, which was their first match since the 2017 SEHA – Gazprom League final in Brest, when Vardar also came out on top. On Saturday in Skopje, a fantastic match is expected, with lots of emotions, particularly for Veszprem's head coach David Davis, who spent some of his best years as Vardar's assistant coach. The match of the week should not disappoint, with Vardar perhaps being slight favourites, not losing to Veszprem in Skopje since April 2016!
PPD Zagreb, fourth in the group with 10 points have one of the toughest tasks in all of handball, as they travel to Paris to meet Paris Saint-Germain. The French team has been dominant so far in Champions League, with 10 wins in 11 rounds, firmly in control of the first place in Group B. PPD Zagreb have all but secured the next stage of the competition, as they have beaten Skjern in the last round in Zagreb. PSG defeated Croatian champions by 11 goals earlier in the season, but PPD Zagreb have some good memories of their last trip to Paris, when they drew 32:32 in Champions League ¼ finals, with PSG eventually going through to the Final 4. It will be a very hard task for Zagreb on Sunday!
EHF Cup:
After a memorable last-second win against Tatabanya in Hungary, Nexe have their first test at home in group phase this season, hosting the Bundesliga side Hannover-Burgdorf. The Germans recorded a win to start the campaign, as they beat Eurofarm Rabotnik 24:21. A much-anticipated match for the home fans, who are witnessing the best season so far in Nexe's history, and it would be terrific if the team from Nasice could get a positive result in this one. They are the slight favourites against Hannover, but will need a terrific performance to hold off the main rivals for the first spot in Group B of the EHF Cup.
Saturday, February 16th
17:30 Meshkov Brest – RN Loewen (EHFCL Group A)
17:30 Vardar – Telekom Veszprem (EHFCL Group A)
19:30 Nexe – Hannover-Burgdorf (EHF Cup Group B)
Sunday, February 17th
19:00 PSG – PPD Zagreb (EHFCL Group B)