Bjelis: 'We're exhausted after Presov but we'll give our best against Steaua!'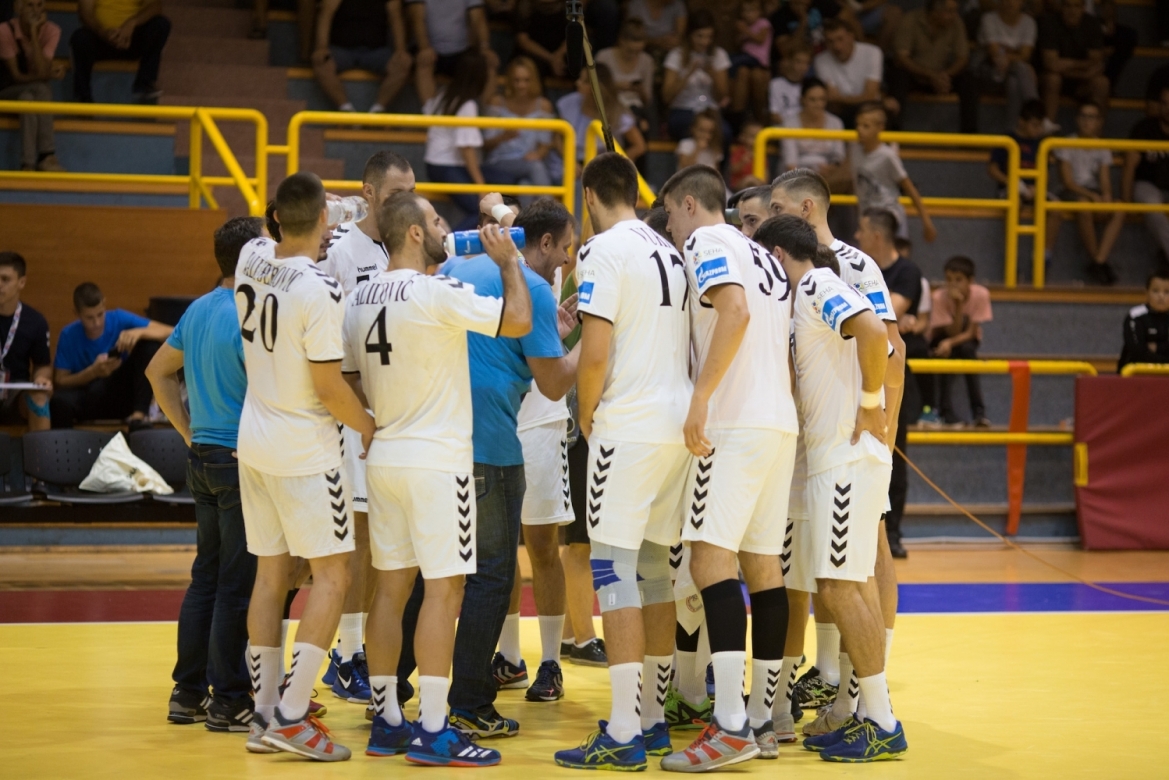 Izvidjac will on Saturday (16.00 CET) in Ljubuski welcome Steaua in the only SEHA match scheduled for this weekend. Match is coming in a tough moment for both teams. Romanians are experiencing difficulties in the beginning of the second part of the season having two tough losses behind them already – against Meshkov in Brest (35:21) and versus NEXE at home (19:31). However, coach Mihaila and his players will definitely look to snap the poor streak with a strong performance against Izvidjac who have in the first round of the second part of the season managed to reach their first win of the season gaining self-confidence but are hosting this match only three days after a loss in Presov. Will Izvidjac manage to reach their second win of the season taking advantage of Steaua's poor form or will Steaua prove why they already have five victories this season taking three new points in Ljubuski.
Match will be broadcasted on DIGI TV (Romania) and Arena Sport (Croatia) so make sure to tune in.
Mario Bjelis, Izvidjac coach:
Rhythm we're dealing with in the beginning of the second part of the season is quite tough. Exhausting trip to Presov and back home is behind us and it won't be easy but our goal will be to deliver a fighting performance, play tough defence and give everything we have to win that game.
Gabriel Misetic, Izvidjac player:
We'll obviously try to give our max on Saturday despite of the fact we're all quite exhausted from the trip to Presov and back. We will give everything we have in order to secure another win in front of our fans.
Ovidiu Mihaila, Steaua Bucuresti coach:
Step by step we are approaching the end of this special competition. Our goal was to achieve more but unfortunately we faced way too many problems throughout the season. Despite of that, we've all enjoyed the competition and we'll without doubt do everything we can to finish SEHA season on a high note starting from the match against Izvidjac on Satruday.
Marius Stavrositu, Steaua Bucuresti player:
Everybody knows what Izvidjac means. Our main goal is to deliver a good performance and of course, hopefully win the game.