Kvesic explodes for 20 saves, helps Izvidjac grab their first win of the season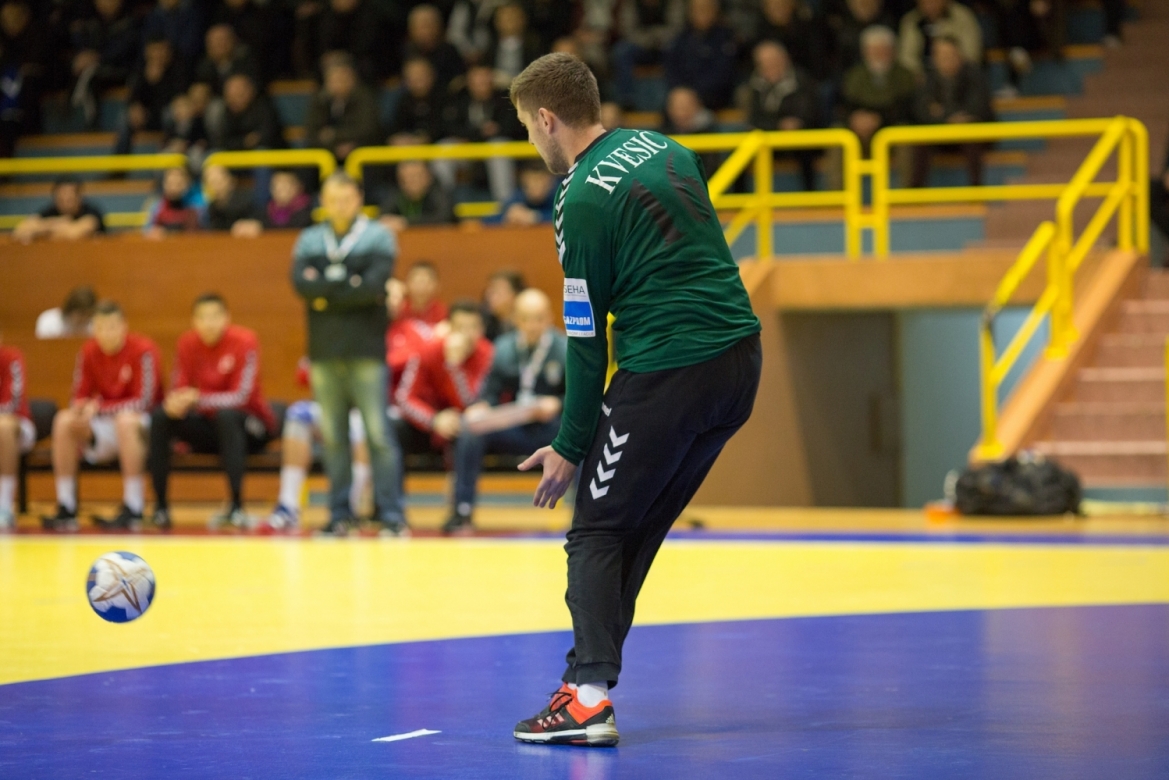 Josip Kvesic showed everyone on Saturday afternoon what it looks like when goalkeepers take full control of the match grabbing incredible 20 saves (12 of which came in the first half) paving the way for Izvidjac to reach their first win of the season defeating Zeleznicar 29:24.
Hosts were not able to open the gap to more than two goals in the first with Veselin Vujovic and his players being able to keep close. However, 15 minutes into the second the deal was sealed with Izvidjac enlarging the gap to five goal (21:16).

Domagoj Alilovic once again led their offense scoring seven goals while their winter-break reinforcement Miljan Ivanovic added six. Djordje Spasic on the other side netted five for Zeleznicar while both Jevtic and Zivkovic finished the match with four.
This way, Izvidjac managed to take revenge against Zeleznicar with what was their first win of the season which will most definitely serve as a major self-confidence booster ahead of upcoming challenges in the second part of SEHA season.