Tin Kontrec to move to Bundesliga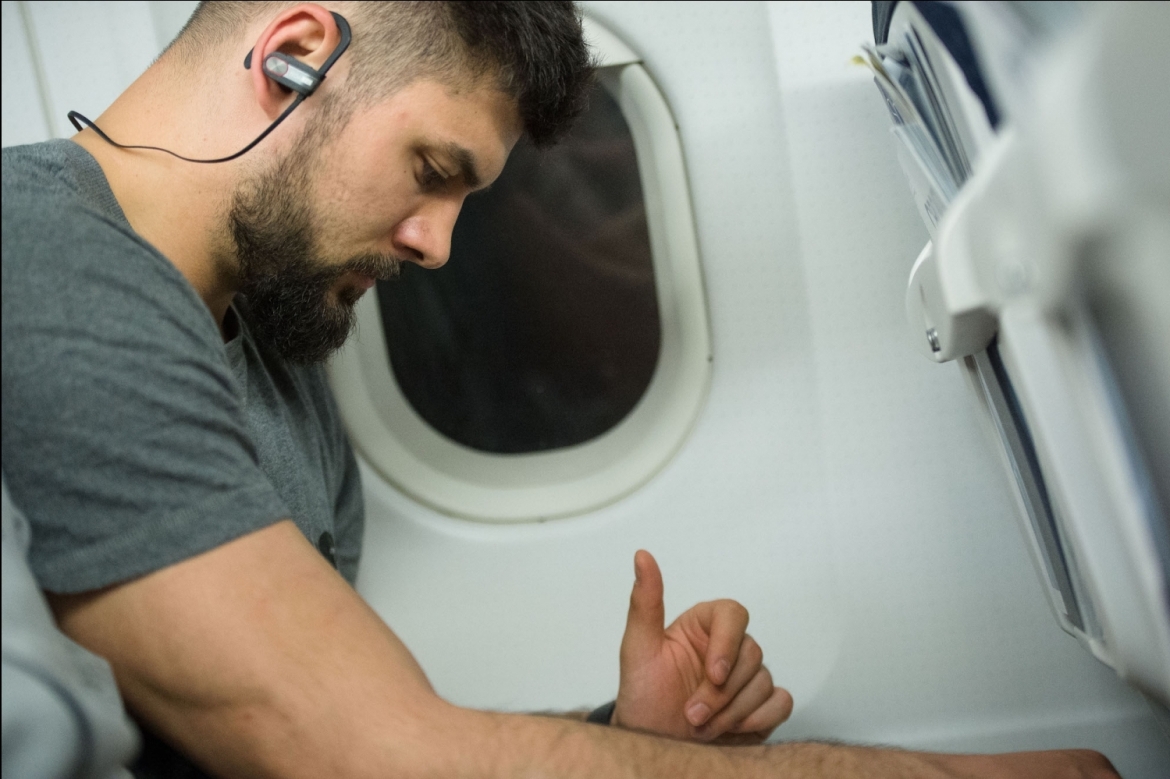 After it was announced that Urh Kastelic (Frisch Auf Goeppingen) and Senjamin Buric (Cesson Rennes) will depart from PPD Zagreb at the end of the season, another player will follow the similar footsteps. Croatian pivot Tin Kontrec signed a two-year contract with Gummersbach, from the German Bundesliga!
Kontrec has been with PPD Zagreb since 2015 which gave him valuable experience in SEHA – Gazprom League and EHF Champions League. Kontrec also played for the Croatian national team, at the World Championship in France 2017, but also won gold at the Mediterranean Games in Tarragona 2018.

In SEHA – Gazprom League, Kontrec appeared at three SEHA Final 4 tournaments (Varazdin, Brest, Skopje), winning the 3rdplace in 2016, and 2ndplace after a loss to Vardar in Skopje.
In 67 career appearances in SEHA – Gazprom League, 29-year old scored 131 goals, with his best tally coming last season against Metalurg, when he scored 8 goals. This season, Kontrec will battle with PPD Zagreb for his first SEHA – Gazprom League title, as the Croatian champions are on their way to secure another SEHA Final 4 appearance.