Rogerio Moraes Ferreira to join Telekom Veszprem!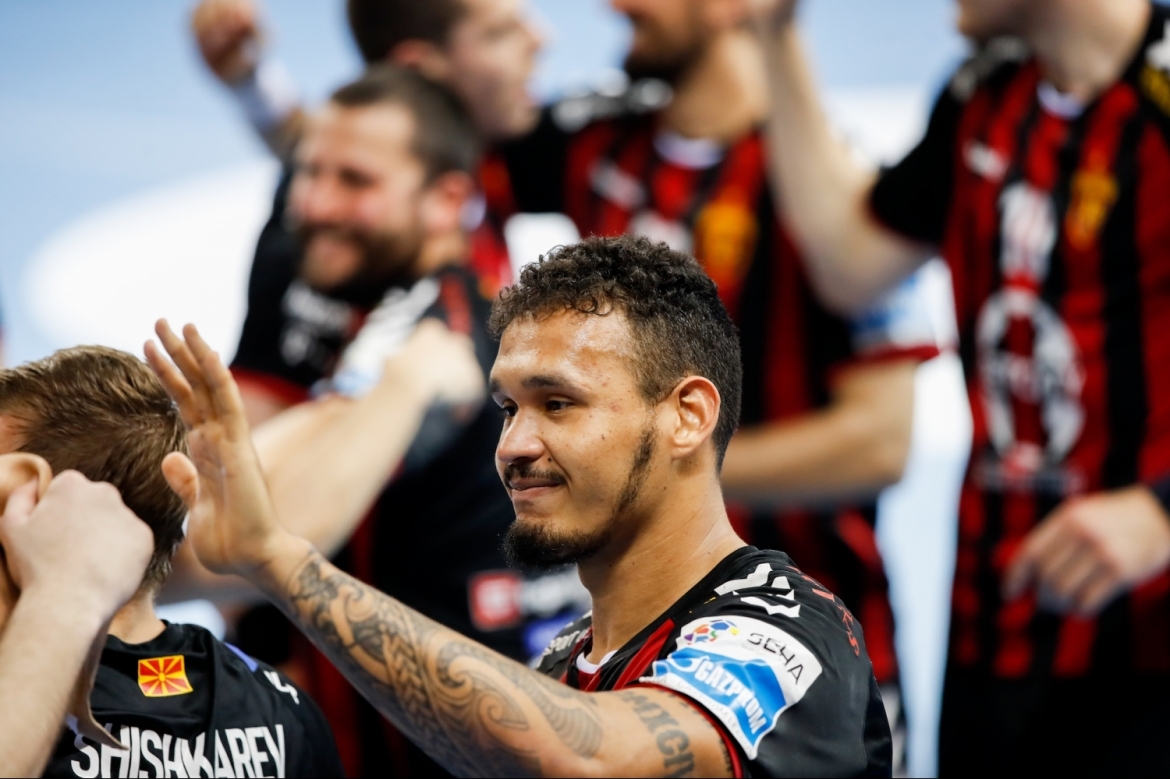 It was officially confirmed by Veszprem that Vardar's pivot will leave the club in the summer and join the Hungarian giants, two-time SEHA – Gazprom League champions! The Brazilian signed a contract that starts from next season, which means he will stay with Vardar until the rest of the season!
Moraes joined Vardar in 2016 after he played in Germany for THW Kiel. With Vardar, 25-year old pivot won two SEHA – Gazprom League titles and one EHF Champions League title, including multiple trophies in domestic competitions. He recorded 89 goals for Vardar in SEHA – Gazprom League, including 18 this season, but injuries limited him to only four SEHA appearances. At the SEHA – Gazprom League Final 4 in Brest in 2017, he scored five goals, while in Skopje in 2018 he had four.
Moraes will reunite with David Davis at Veszprem, with whom he worked during his time in Macedonia. However, Rogerio definitely has his eyes set on this season, and will challenge for the third consecutive SEHA title with Vardar!