Roster changes in Ljubuski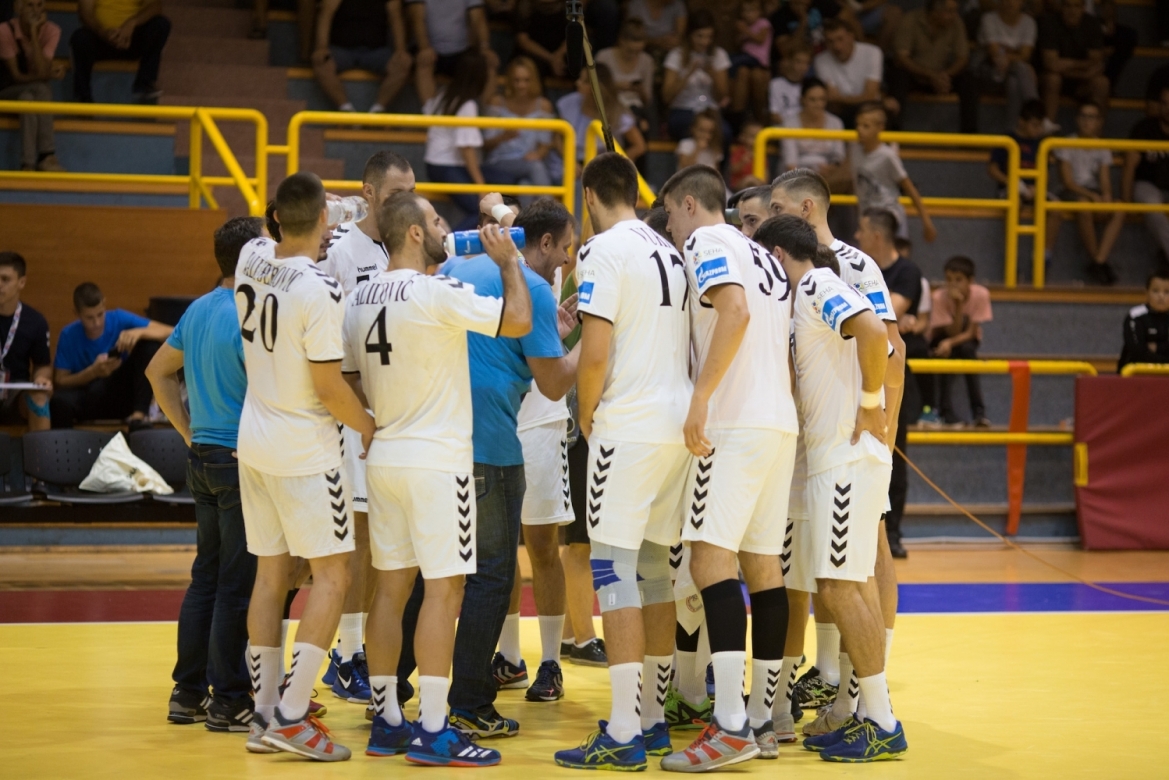 With the beginning of the second part of SEHA season being right around the corner, teams are making final efforts in order to reinforce and get their rosters locked and loaded for what is ahead.
Izvidjac decided to bring in some more competition on back positions signing left back Miljan Ivanovic from Sloga Doboj and experienced right back Nikola Dzono from Greek PAOK who used to play for Zagreb, Pipo IPC, Bosna Sarajevo and Cimos Koper and will most certainly be a valuable asset for coach Bjelis.
Club also parted ways with Croatian right back Marino Kordic and 25-year-old right winger Anes Becic.