Tatran sign Nikola Kosteski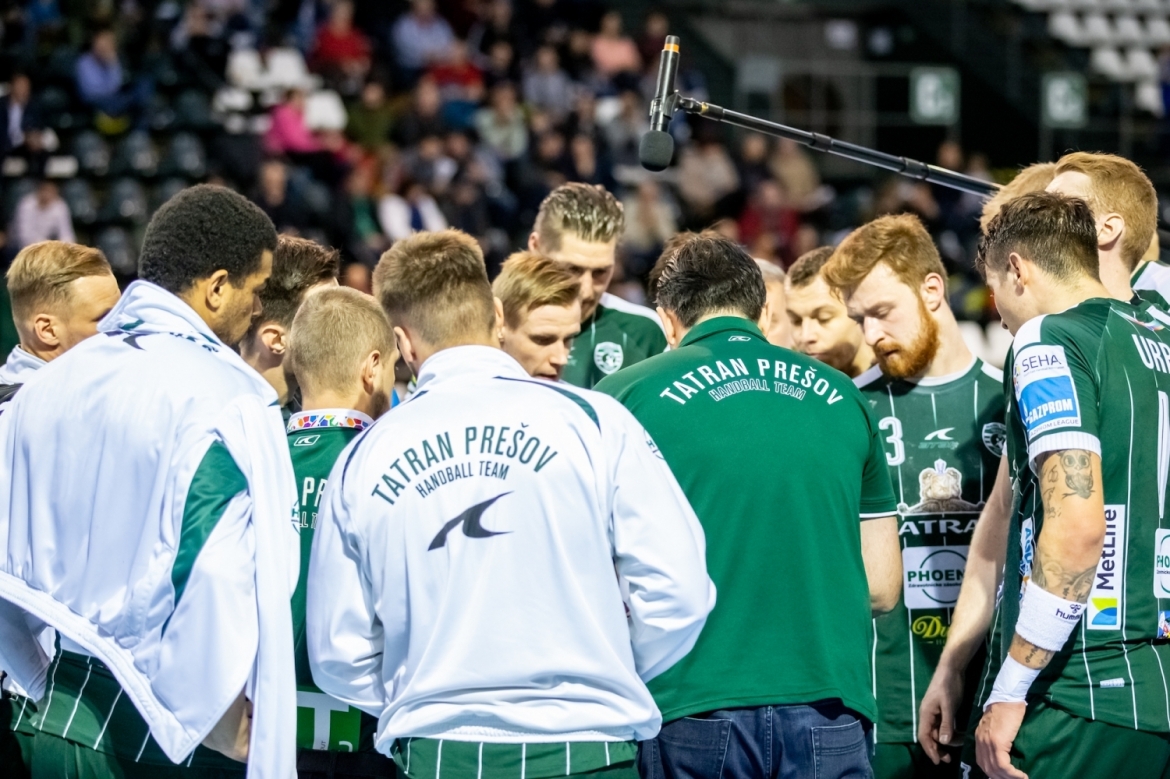 Tatran Presov have announced one more player-signing backing up one of their best players – right winger Tomas Cip, with 27-year-old Macedonian Nikola Kosteski who arrived from Turkish Selka Eskisehir.
Tatran's GM Miroslav Benicky stated that Kosteski is an experienced player who they as a club believe will be a valuable asset for them in matches to come. Benicky added he hopes both Kosteski and recently signed French line player Ognjen Djeric will see their first SEHA minutes in Tatran's jersey in a few days in Nasice.