6th SEHA TV Magazine 2018/2019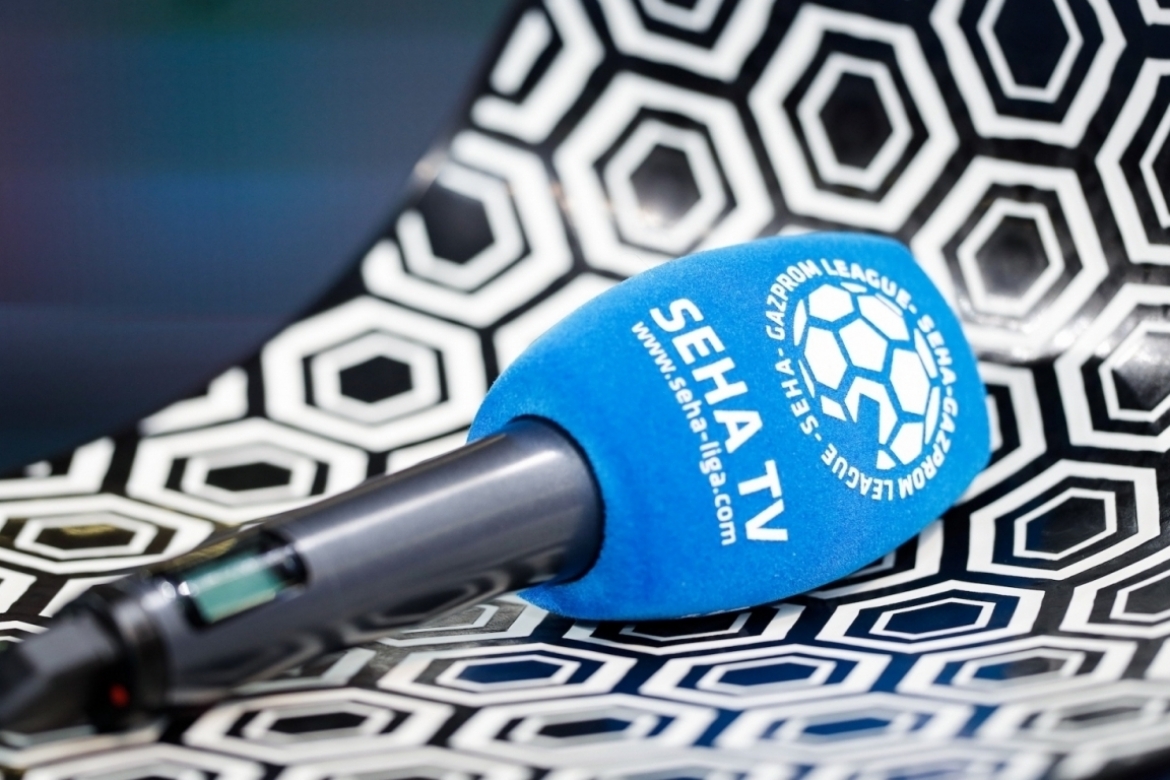 Dear handball friends,

welcome to the first SEHA – Gazprom League TV Magazine in 2019. We prepared the recap of the first part of the season, eight best moments in the year behind us, as well as SEHA – Gazprom League records during the last 365 days.
In this magazine, you will meet Izvidjac's star, excellent left wing, Vedran Delic, and find out all about his career and private life.

So, get comfortable and enjoy the sixth SEHA TV Magazine!