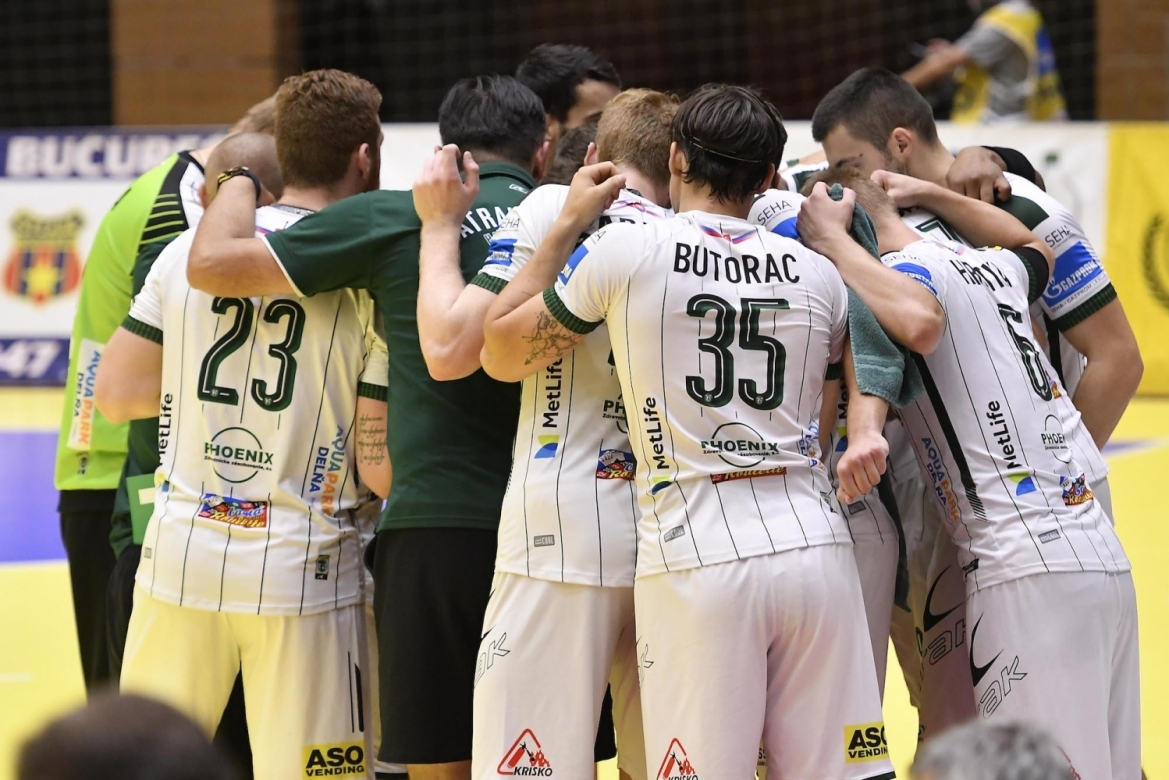 Tatran Presov are finishing their roster puzzle for the second part of the season with first regional matches in 2019 being right around the corner. New name in Slavko Goluza's roster is 26-year-old Slovenian Nino Grzentic who has recently arrived from Koper.
Tatran Presov are clearly fond of Slovenians in their roster since they also decided to prolong the contract with their Slovenian back Janus Lapajne who will stay in Slovakia for two more years. Tatran's GM Miroslav Benicky stated they are quite happy with Lapajne's recent outings and the way he's progresses throughout the years while Janus himself added he believes in Tatran Presov as a project and is eager to prove his worth there in the upcoming two seasons.
On the other side, Michal Kasal decided it was time for him to part ways with the team as he signed a contract with Elbflorenz handball club from Dresden. "We're aware of the fact his absence will hurt us in the second part of the season but despite of that I'd like to use the opportunity to thank Michal and wish him all the best in the next chapter of his career", concluded Benicky for the official website.