WCh 2019 Day 11: Croatia without semi-finals after losing to Germany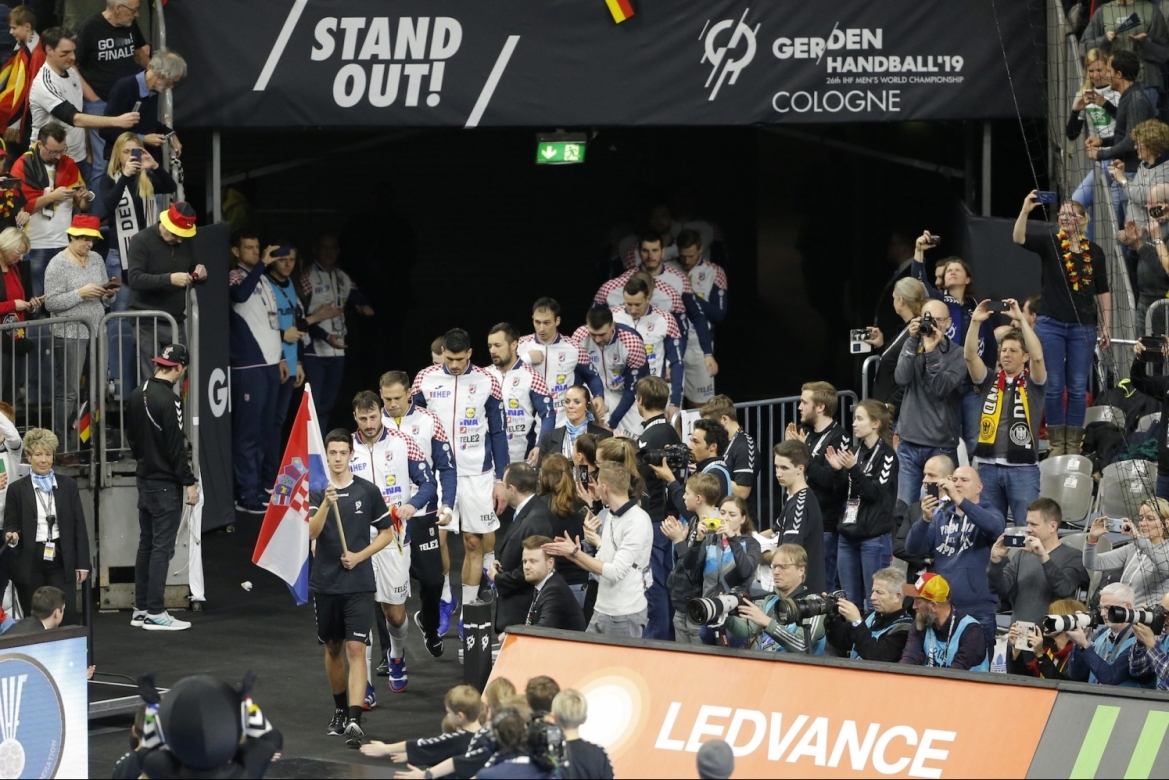 Day 11 of the IHF World Championship brought action in the Main Round of the competition. Croatia had a crucial match against the hosts Germany in the famous Lanxess Arena in Cologne, but were unable to secure points that would give them a chance to fight for medals.
Main Round: Croatia – Germany 21:22 (11:11)
In a match that started well for Croatia, we saw a slow-paced playing style from both teams, with lots of breaks in offense. Germany committed many fouls defensively, and Croatia could not match their level of aggression. Nevertheless, Lino Cervar's team managed to stay close, and even had the lead for large chunks before the break. After starting the second half from a tie, Germany opened better and continued their strong performance. Croatia struggled to score, but Marin Sego was keeping his team very close. It paid off after Croatia went on a 4-0 scoring run to jump to 19-18. However, Germany showed composure and experience to assure they turn the score around and keep their lead until the end of the match. Germans will take two massive points en route to the semi-finals along with France. Today, Vardar's Igor Karacic scored 4 goals, all in the first half. Nexe's Marin Sipic was effective with 3 goals, while PPD Zagreb's Zlatko Horvat scored 2. Croatia play France on Wednesday in the final match of the Main Round.
Yesterday, tournament finished for other two SEHA countries. Macedonia ended their campaign 15th, Serbia 18th. Russia with five SEHA players finished 14th, while Manolo Cadenas and Argentina beat Serbia to return home as 17th.