WCh 2019 Day 10: Macedonia 15th, Serbia 18th, Brazil stun Croatia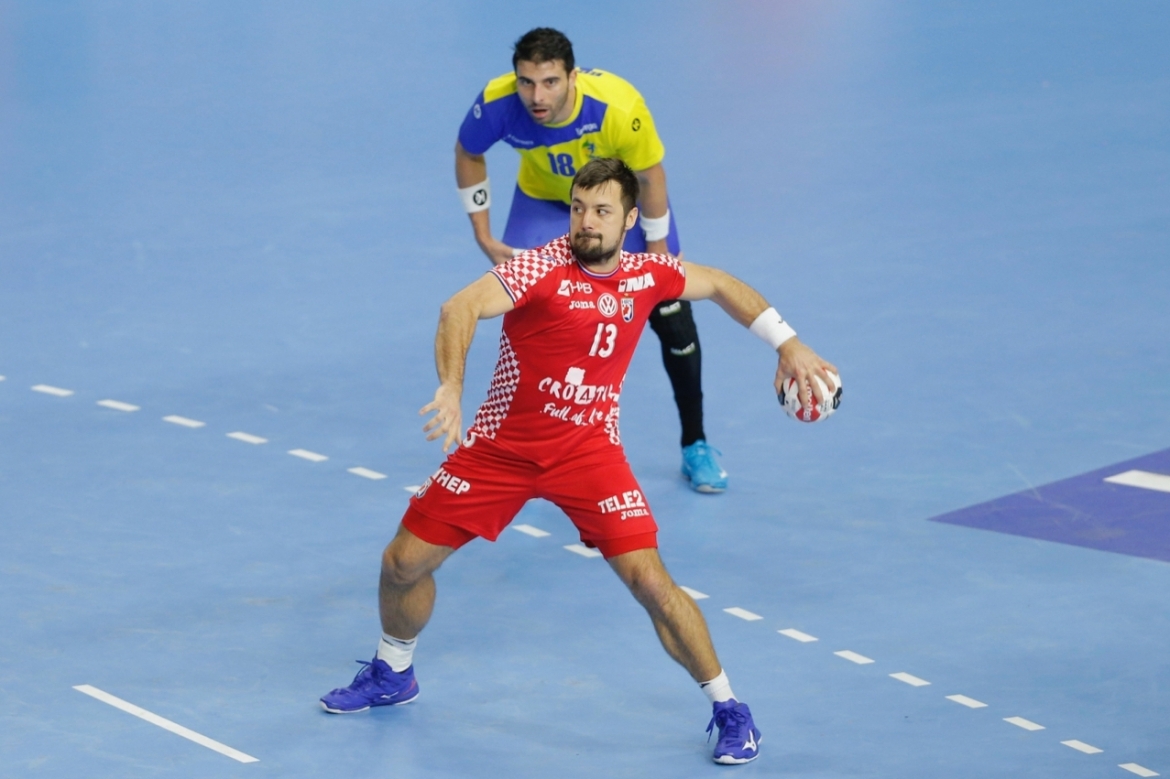 The IHF World Championship 2019 has finished with victories for two SEHA countries. Macedonia have defeated Chile in the battle for the 15th spot, while Serbia managed to secure 17th position by beating another South American side- Argentina. In the Main Round, a huge upset occurred, as Brazil incredibly beat Croatia, who were undefeated up until today.
15th place match: Macedonia – Chile 32:30 (16:16)
In the final match for these two teams, Macedonia secured their third and victory of the tournament with a win against Chile. The lead was going back and forth for most of the match, but Macedonia used their experience to get a win to close out the tournament. Kiril Lazarov and Dejan Manaskov were in form for Macedonia, combining for 17 goals. SEHA players for Macedonia did well, Stoilov scored 5 goals, joined by his Vardar teammate Popovski who scored 1. Metalurg's Serafimov remained scoreless.
Main Round
Brazil – Croatia 29:26 (17:13)
Croatia entered the match with 5 wins in 5 appearances at the World Championship, but their hopes of reaching the semi-final took a bitter blow after a loss to Brazil. The South Americans took advantage of every mistake committed by Croatians, and controlled the match entirely for full 60 minutes. Brazil played very well, defensively they were aggressive while remaining composed in offense. They grabbed a deserved win over 2003 World champions in the end! Zlatko Horvat with 5 goals, Igor Karacic and Marin Sipic with 1 goal each were the only SEHA players to find the net tonight, as Mandic, Bicanic and Vida did not make it to the scoresheet. Croatia have Germany up next, which is an absolutely must-win for them!
17th place match: Serbia – Argentina 28:30 (15:13)
After leading for the entire match, even +4 in the first half, victory slipped away from Serbia in the last few minutes of the match. It looked like they will manage to secure the 17th position, but Meshkov Brest's coach Manolo Cadenas and Argentina somehow managed to get back into it at get the win to finish the tournament victoriously. Lazar Kukic led Serbia with 7 goals, and Steaua's Stefan Vujic scored 3 today. For Argentina it was Federico Gaston Fernandez that had the scoring duty as he went 10/10.
Russian team and SEHA – Gazprom League's expedition were also in action today, but they lost their 13th place match to Qatar, 28:34. Dibirov and Shkurinskiy were the only SEHA players on the scoresheet, Vardar's winger scored 3, while Meshkov's left back scored 2 goals. Kiselev, Kalarash and Shishkarev from Vardar did not score.