WCh 2019 Day 9: Russia better than Macedonia, Serbia beat Bahrain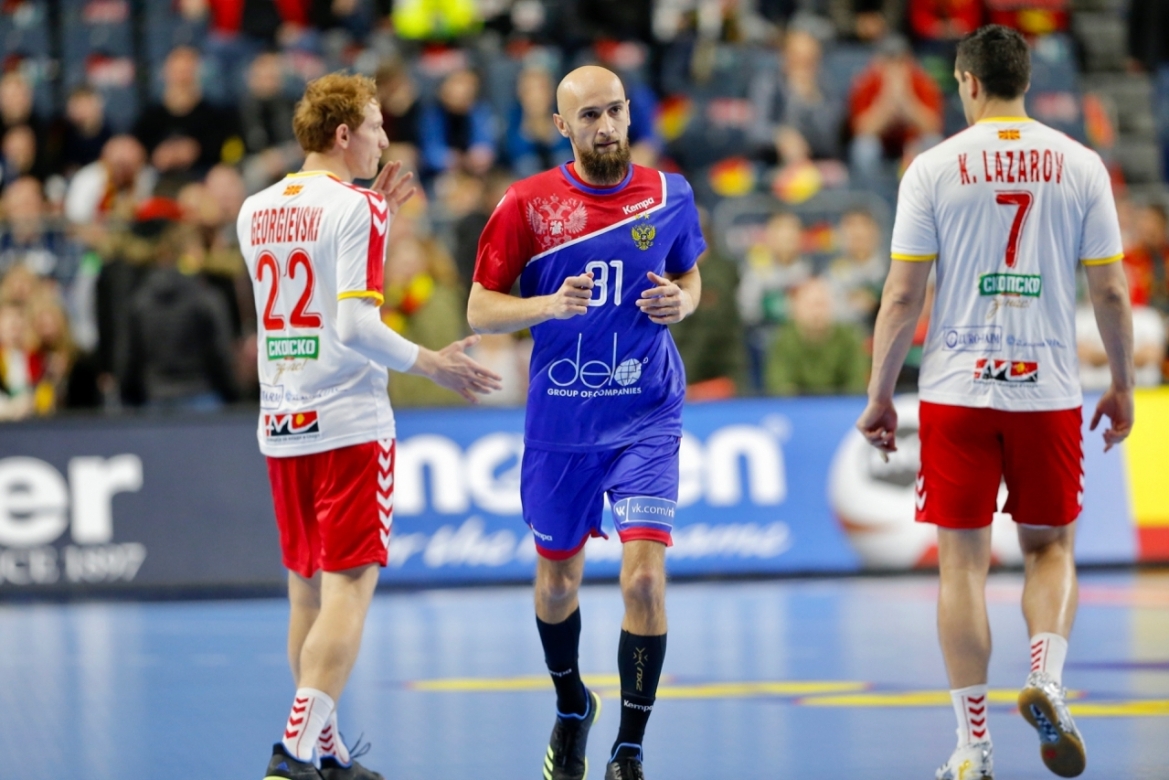 After being knocked out the group stage, SEHA countries Macedonia and Serbia started the President Cup action, battling for placement at the World Championship. Macedonian team was in action in Cologne, while Serbia played in Copenhagen.
President's Cup (13.-16.): Russia – Macedonia 30:28 (17:14)
Many SEHA players were in action in this one, but it was the Russian colony that got the last laugh. They were slight favourites going into the match, after Macedonia recorded three straight losses, to Croatia, Spain and Iceland. Russians were better in this match, despite Macedonia starting off a bit better. It didn't take too long for Dibirov and company to turn their engines and they had the lead after 30 minutes. In the second half, they went up by 6, Macedonia came back to -2, but it was too little too late. Kiril Lazarov once again led his team with 9 goals, while SEHA players Stoilov, Popovski and Tankoski scored 1 each. For Russia, Vardar's Kalarash scored 4, same as Meshkov's Shkuriniskiy, while Vardar's Kiselev and Dibirov added two goals each.
President's Cup (17.-20.): Serbia – Bahrain 32:27 (15:17)
It started very well for Serbia, as they jumped to an early 4-goal lead. However, things got complicated very soon, as Bahrain surprisingly took control of the match with some good goals. They even held the lead for a very long time, until mid-second half. However, similar like in the match against Korea, Serbia turned it around and got the win. Former Metalurg man Vanja Ilic was the most effective player with 9 goals. He was followed by Steaua's Stefan Vujic who scored 5 goals.