WCh 2019 Day 3: France too strong for Serbia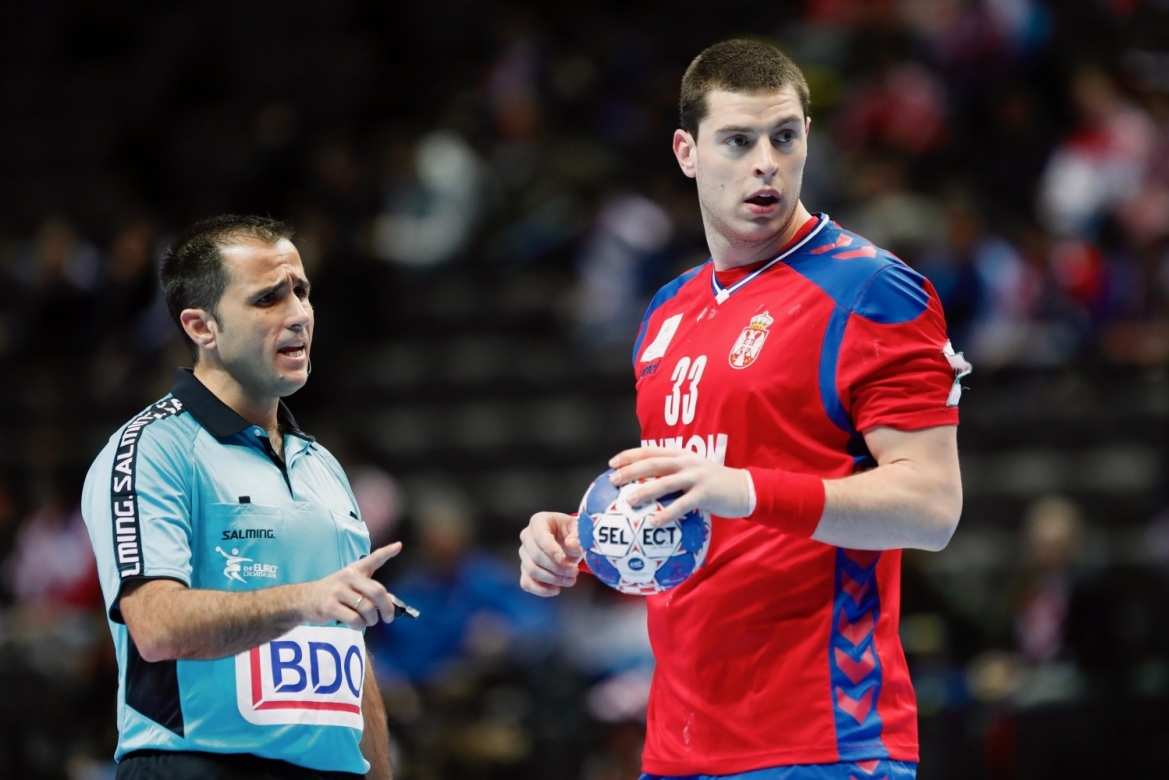 After the second day of the competition provided us with some very entertaining matches, the action continued during Day Three. Chile displayed excellent spirit and shocked Austrians handing them an 8-goal defeat and hosts Germany were confident against Brazil. Serbia were the only SEHA country in action, as they suffered a defeat versus the reigning World champions France, after a draw against Russia.
Group A: France – Serbia 32:21 (15:12)
Before the match, France were the obvious favourites, despite their struggles in the first round against Brazil. However, Dinart's team kept their composure, displaying a much better performance against the tough Serbian team. Serbia started very well, holding the lead until midway through the first half, but it was France taking over since then. The lead was +3 at the break, but the second half was magnificent for France. They went on multiple 5-0 scoring runs, which gave them +11 on a couple of occasions. It was a classic dominant French team in the second half, with incredible defense and in-form offense. Bogdan Radivojevic had a good scoring game for Serbia with 6/6, Ivan Mosic scored 4 goals, while Steaua's Stefan Vujic scored 1 goal. For France, Fabregas and Remili scored 5 each and Kentin Mahe added 4 goals in their second win.
Russia, fuelled by SEHA players, recorded their first win in the competition. Koksharov's team beat Korea 34:27, led by Vardar's Daniil Shishkarev who scored 7 and Alexander Shkurinskiy from Meshkov Brest who added 6 goals. Vardar's Dibirov scored 3 goals today, after he netted 12 versus Serbia and Kalarash scored 2. Dmitrij Kiselev, fourth Vardar player in Russian squad, got sent off.
Overall, SEHA players were in good form today. They scored 19 goals, led by the Russian duo Shishkarev-Shkurinskiy with 13.
The schedule for tomorrow will bring us clashes in Group B. Macedonia will face Bahrein and Croatia will play versus Japan, and both SEHA countries are going into their matches as clear favourites.