Team Serbia - aiming for surprises with a young squad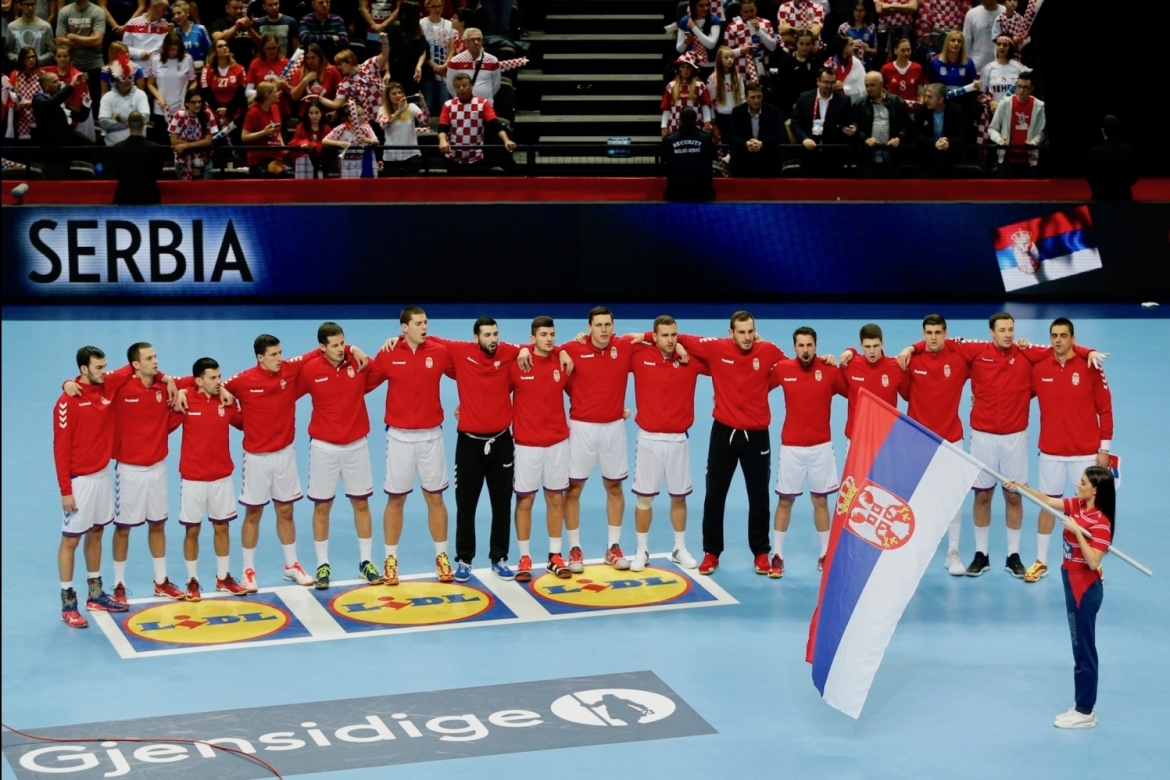 After a huge success in 2012, when Serbia hosted the European Championship, they haven't been able to repeat the same success. However, with many young players breaking through in their clubs, Serbia have every right to believe in success in future years.
Serbia missed the last two World Championships, in Qatar 2015 and France 2017. This year, they are back at the big stage, hoping to surprise the competition. They have been drawn to a very tough group, along with France, Germany, Brazil, Russia and Korea. France and Germany might be the favourites in Group A, but all other four teams have something to say and will hope to do their best to reach the Main Round.
Nenad Perunicic and his squad played two preparation matches against Macedonia, losing both of them. It served as a confirmation to which players are ready to step on to the big stage, and allowed the head coach to pick 17 players for the tournament.
Serbia might not be in the pool of favourites to win a medal, but they have always been a tough opponent. Their last medal at the WCh came in 2001, when they won their second consecutive bronze medal. Since then, Serbia has not reached the semifinals at the World Championship.
SEHA – Gazprom League offered a couple of players to the Serbian squad. The most experienced player on the roster is Vojvodina's captain Svetislav Verkic. Steaua Bucuresti's Stefan Vujic is also on the list. Mijajlo Marsenic, former Vardar pivot now playing for Fuechse Berlin also made the team, as well as, La Rioja's Vanja Ilic who played for Metalurg last season. Nemanja Zelenovic and Nemanja Obradovic will also be important pieces of the team, that offers a lot of quality, that is yet to be displayed at the biggest stage.
We wish good luck to team Serbia, especially to our SEHA players that found a place on the Serbian roster!