Kristopans to join PSG, Buric to Cesson Rennes, Kastelic in Goeppingen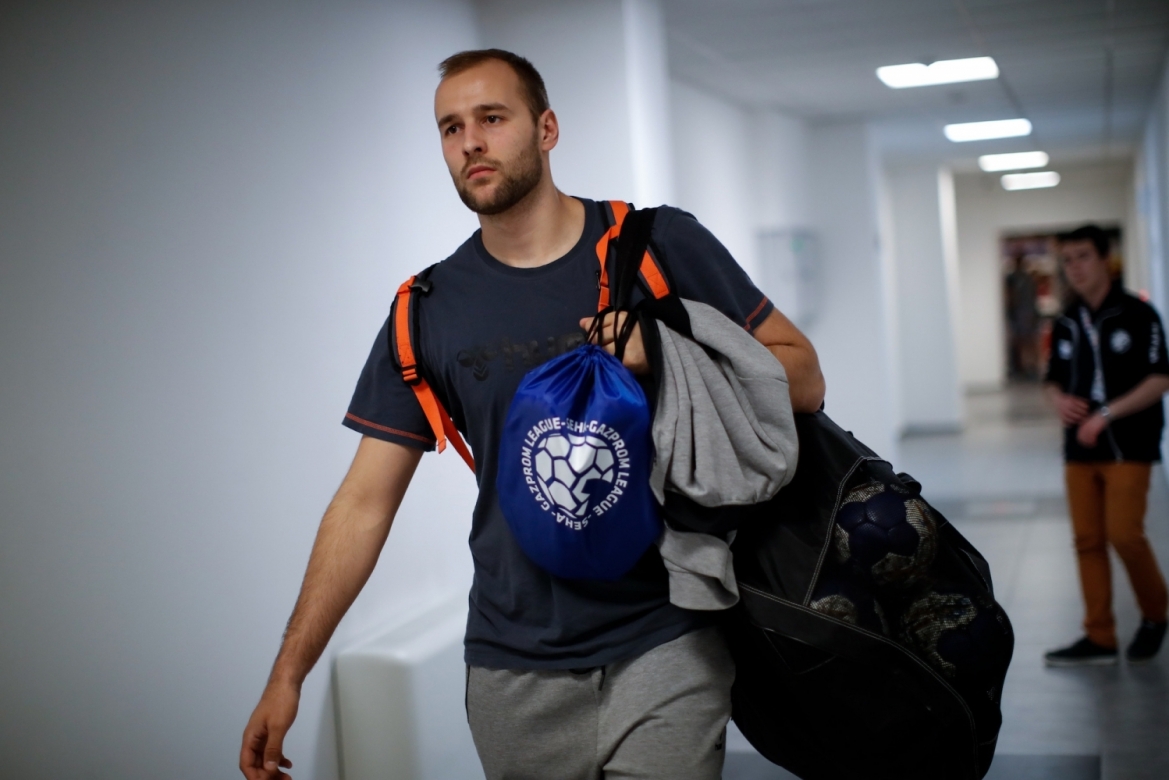 A couple of very interesting transfers were confirmed by the clubs from Europe recently. Paris Saint-Germain have confirmed they have signed Dainis Kristopans. Senjamin Buric is going to return to France and play for Cesson Rennes, while Urh Kastelic joins Frisch Auf Goppingen.
The second-top scorer in SEHA – Gazprom League's history, Dainis Kristopans, will join PSG in 2020, after he played for Tatran Presov, Meshkov Brest and Vardar. With Vardar, Kristopans won the title in 2018, and will look to repeat the same success this year. The big Latvian signed a three-year deal with the French powerhouse team, but he will stay in Vardar for the next year and look to score his 700th SEHA goal. Kristopans is also at the very top in assists and matches played in SEHA history.
Another big transfer was confirmed by Cesson Rennes. The French team officially announced the signing of Senjamin Buric, coming in effect next season. Buric returned to SEHA – Gazprom League just for one season, after he played for Nantes. Now Buric, after 167 goals with PPD Zagreb, Borac and Izvidjac, will return to France following this season.
The third big transfer involves another PPD Zagreb star. The young Slovenian goalkeeper Urh Kastelic will move to Bundesliga, to Frisch Auf Goeppingen, who signed Ivan Sliskovic last summer. This is Kastelic's second year with PPD Zagreb, he won second place last season, and will challenge for the title this year. In two seasons so far, Kastelic already recorded 192 saves, along with 9 goals, and has often been spectacular for the Croatians. Urh will turn 23 this February, and will join the German side in the summer.