World Championship 2019: SEHA stars ready to shine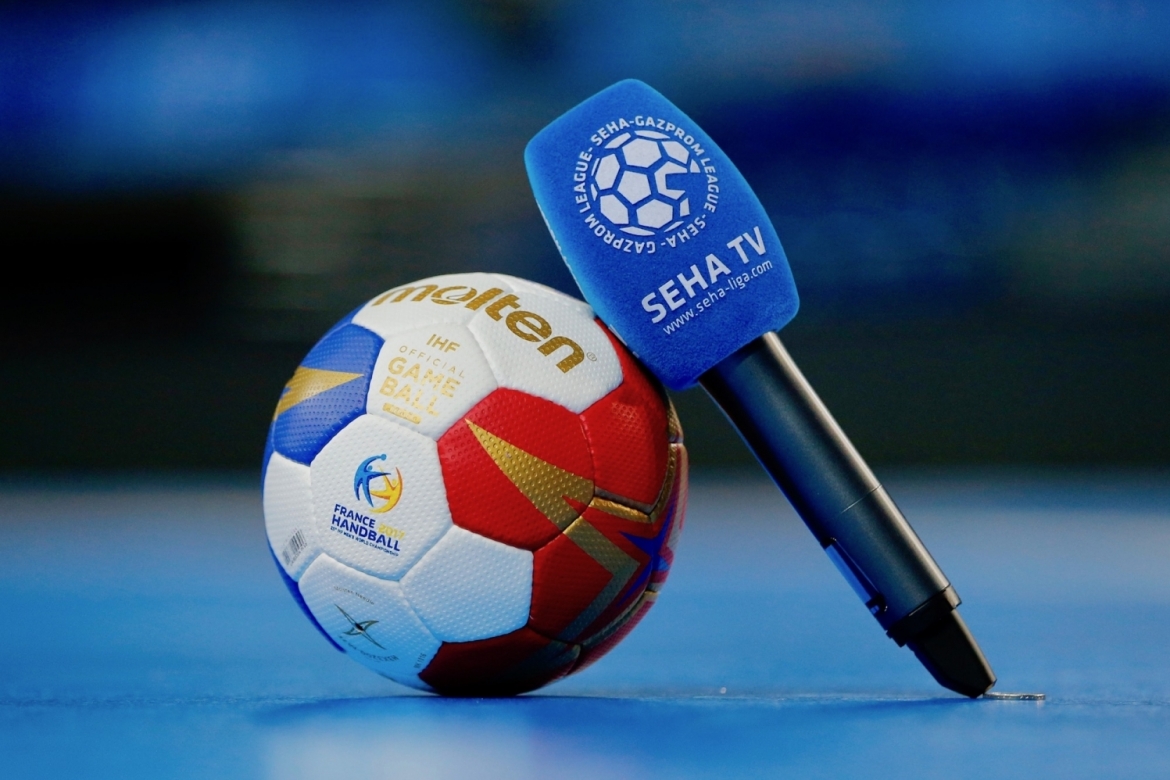 January is regularly reserved for the most exciting handball action. Germany and Denmark are getting ready to host the best countries and players, in what should be, one of the biggest tournaments in recent memory. Three SEHA countries and 20 SEHA players and coaches will be in action, Croatia, Macedonia, Serbia, and we will carefully follow them throughout the tournament. However, there will also be a bunch of other players from the SEHA – Gazprom League representing their countries.
Group A
Group A looks very interesting. Apart from the title-holders France, who will be without Nikola Karabatic, Germany, Russia, Serbia, Brazil and Korea are also in the group. It looks to be a very evenly matches group, with Serbia and Russia being represented by many SEHA – Gazprom League players. France and Germany might be the favourites in this group, which will be played in Mercedes-Benz Arena in Berlin. Brazil will also look to cause some trouble, as well as the Unified Korea team, which will appear at a sport event for the first time.
Group B
In Group B, the Munich group, we will have two SEHA countries. With only three places reserved for the main round, it will be a big battle between Spain, Iceland, Croatia and Macedonia. Bahrain and Japan might be looked at as outsiders, but will be very motivated to raise a few eyebrows with their performances. Croatia and Macedonia will surely look to get all the possible points, as both squads have a mix of youth and experience in their squads.
Group C
The next group is the one played in Denmark. The favourites are definitely the hosts Denmark, and their rivals Norway, who are the reigning vice-champions. Austria is the third European team in the group, with competition being Saudi Arabia, Chile and the always strong Tunisian team. Things should be very interesting in Group C.
Group D
In Group D, we will only have two European teams. Qatar, Argentina, Egypt and Angola will face Sweden and Hungary, with no place being guaranteed in the Copenhagen group. Qatar always play their best when faced with biggest challenges, and they should possess the biggest threat towards the favoured Sweden and Hungary. However, other teams in the group, especially Egypt and Argentina should not be counted out.
All in all, an unbelievable tournament is ahead, we cannot wait to see how it plays out. We wish good luck to our SEHA – Gazprom League players!