PPD Zagreb, Branko Tamse agree on a one-and-a-half year contract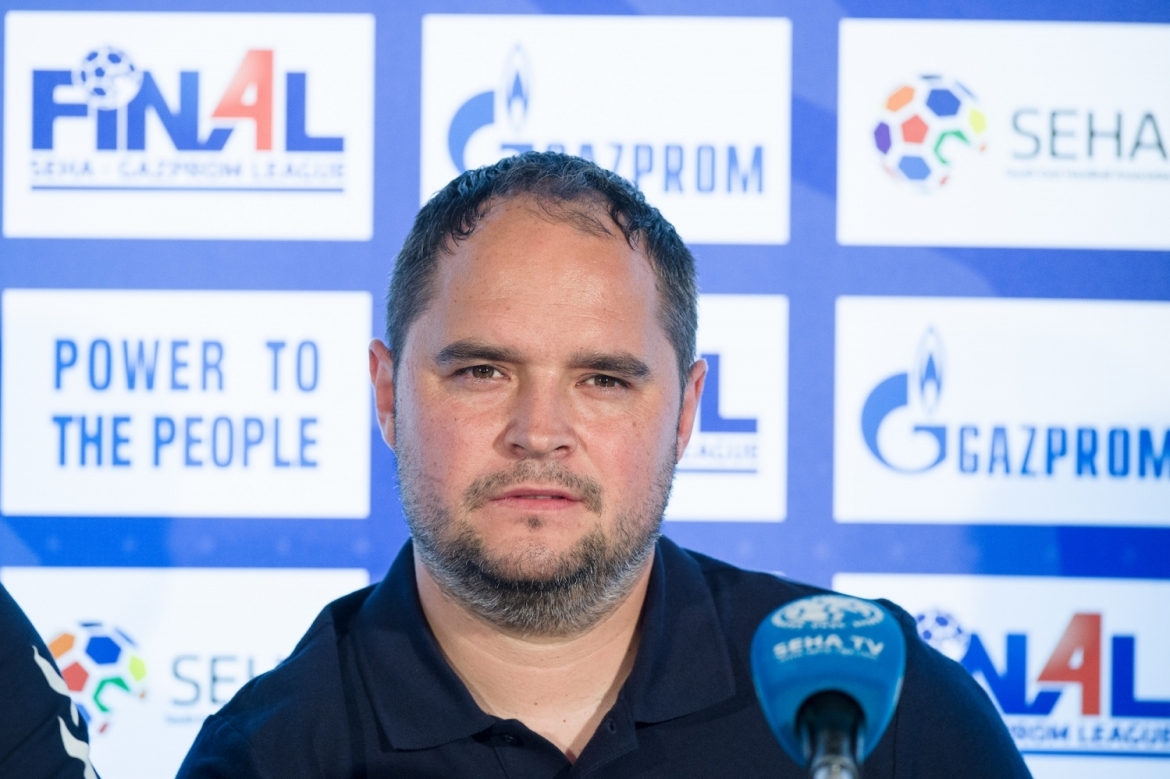 Branko Tamse is the new head coach of PPD Zagreb. This will be Tamse's first job away from Slovenia where he managed to reach a total of six league titles with Gorenje Velenje and Celje Pivovarna Lasko. Coaching Celje PL he also experienced what it is like to coach in SEHA - Gazprom League. He and Celje parted ways early into this season after Celje lost to Krka in Slovenian Super Cup match.
Tamse is known for his work with younger players which is why, as PPD Zagreb' director Vedran Supukovic stated, PPD Zagreb decided to bring Slovenian coach to their bench.
"I'm happy to be here. This is a whole new step forward and a challenge for me as a coach and I'm looking forward to working with what PPD Zagreb has. I'd like us to play tough, aggressive defense which would allow us to play fast in transition and score a lot of easy goals. I'd also like to use the opportunity to thank coach Cervar and all the other coaches who have worked here before me because I honestly feel like they did a great job and now it's time to work on and improve. It won't be easy but I'm ready", said Branko Tamse.