5th SEHA TV Magazine 2018/2019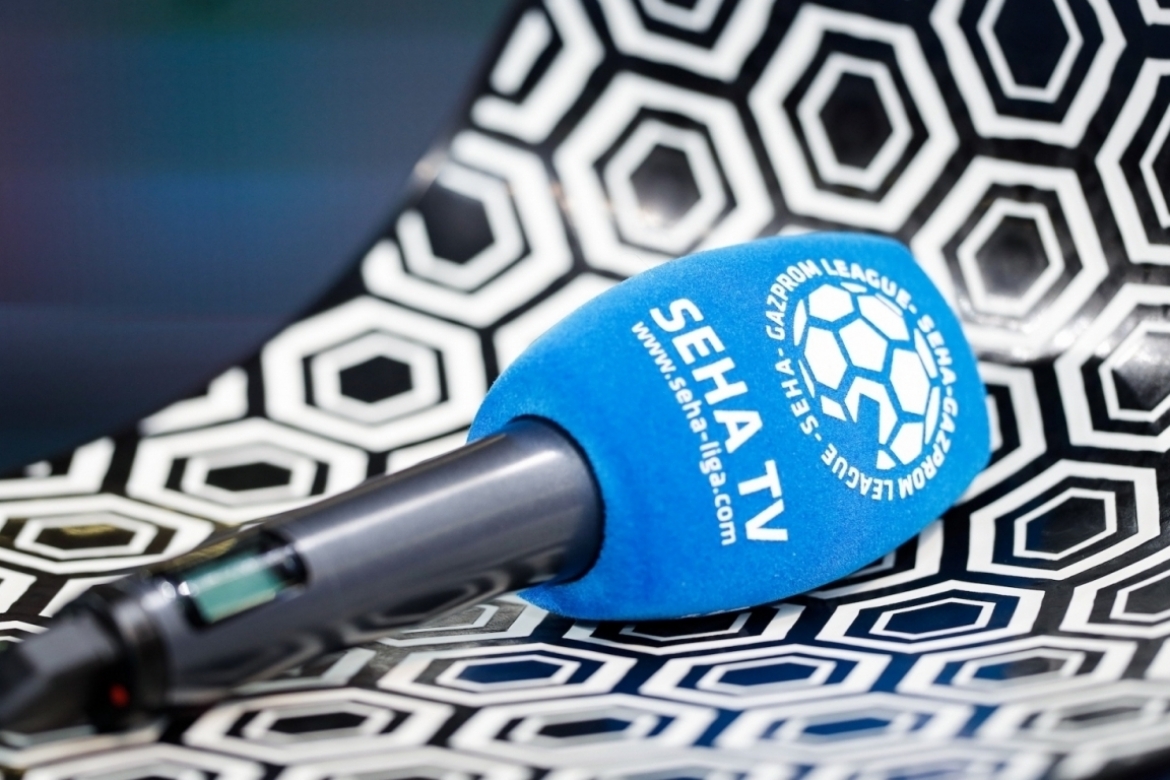 Dear handball friends,
we are in a holiday mood, and great atmosphere didn't go past SEHA – Gazprom League. Welcome to our fifth magazine in which we bring you recap of SEHA December, that was filled with amazing matches, many prizes and a few more surprises. We have announced the winner of Be8player's contest who will get fantastic gifts under his tree.
We hosted Urh Kastelic, goalkeeper of Croatian champions, who shared some of his thoughts about handball, living in Zagreb and his future.
That is why, get comfortable and enjoy the fifth edition of SEHA TV Magazine this season!