Tatran prolong contracts with Cvitkovic and Tsarapkin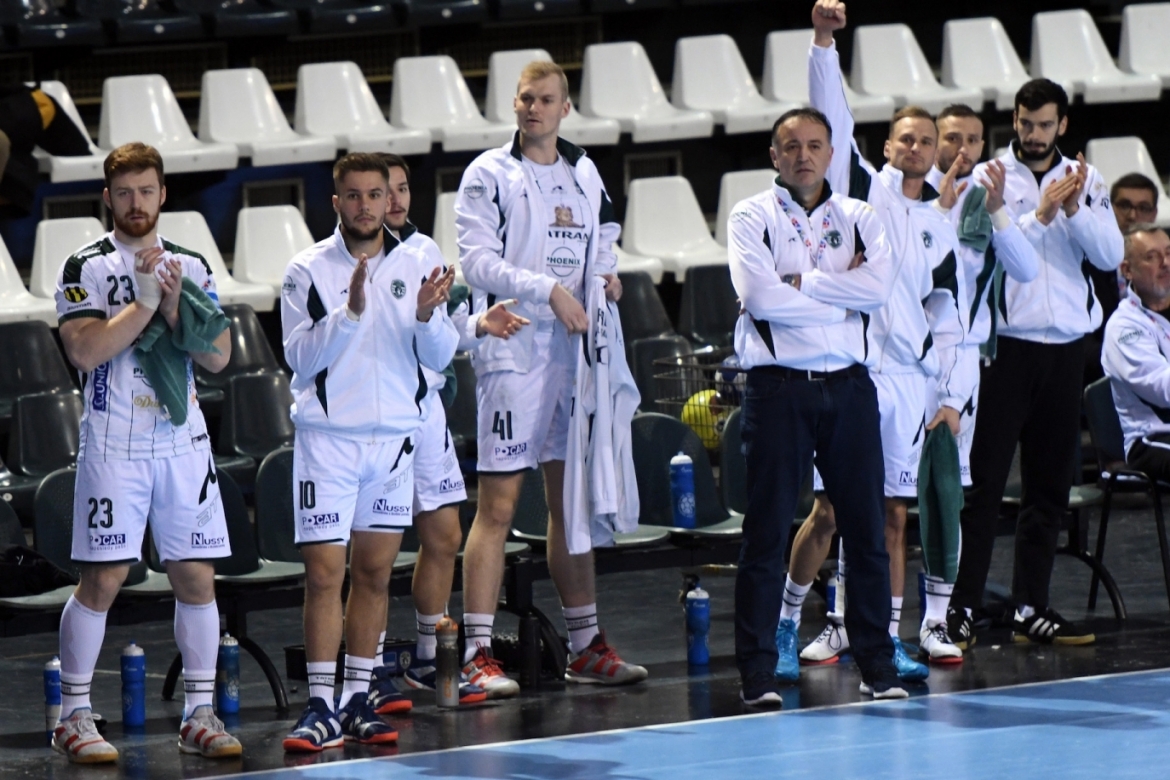 Only a few days after reaching a contract-extension agreement with their coach Slavko Goluza, Tatran Presov decided to prolong two more contracts – with their goalkeeper Mario Cvitkovic and player Roman Tsarapkin. Tsarapkin joined Tatran back in 2016/2017 season while Cvitkovic arrived a year later and it's fair to say they both did a great job which is the reason why club director Miloslav Chmeliar decided to keep them in Presov at least until June 2020.
"I'm very happy to continue my career here in Presov. Tatran is a big club with good results. We're competing in both SEHA and Champions League which is why I like the fact I'm staying here. I'm also happy to share minutes with Igor Chupryna because he's a guy you can really learn a lot from", said Mario Cvitkovic.
"I am also happy to be able to stay here for another season. We've already showed great progress this season and I hope we can keep up the good work in the upcoming season as well", added Roman Tsarapkin.