Tatran with a match point in Presov against Meshkov
20.12.2018.

•

SEHA League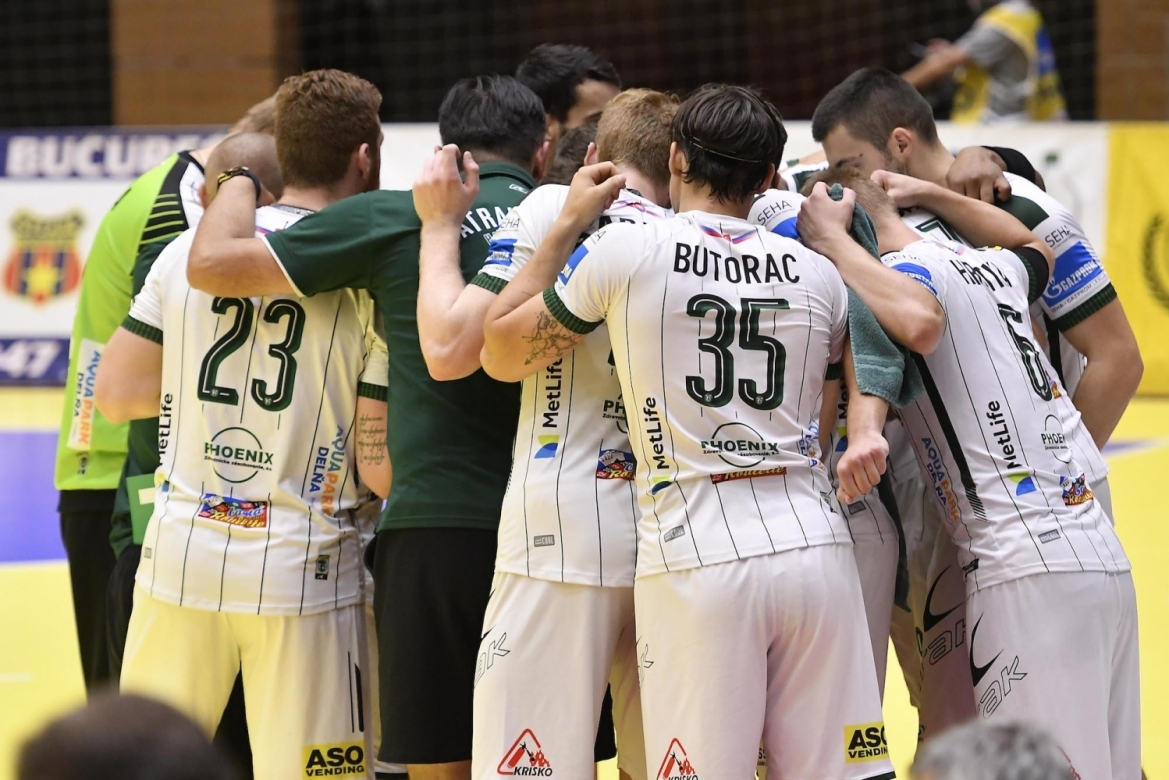 In the last match of the year Tatran will on Friday (15.00 CET) in Presov welcome Meshkov Brest in an encounter which might easily prove to be the key one in final tournament race.
A quick look at SEHA standings tells us that in case Tatran reach a victory in this one they'll widen the gap between themselves and Belarusian champions to huge six points which might easily prove to be too much for Manolo Cadenas and his players to catch after the winter break with only five more rounds left to play. What Meshkov will also have to take care of is that Tatran defeated them 28:32 in Brest earlier this season because aggregate score might also prove to be decisive at the end of the regular part of the season with teams being as levelled as they are.
Not to go any deeper into calculations, we're all definitely up to a great one on Friday afternoon because the stakes have never been higher so make sure to tune in on Arena Sport channels, BLR TV (Belarus), STV(Slovakia), Sport Klub (Poland), Sport TV (Iceland), and Sport TV (Slovenia). You really can't afford yourself to miss this one!
Slavko Goluza, Tatran Presov coach:
Extremely tough match is ahead of us on Friday. Meshkov will surely arrive with their best roster and look to win the match. We're on the other side dealing with some injuries but I'm sure players who will be able to play will give their absolute best out there. We mustn't focus on points but on ourselves and our performance. I hope fans will be there to support us once again.
Igor Chupryna, Tatran Presov goalkeeper:
We'll surely host highly-motivated, strongest possible Meshkov team. Our goal is however to give our best out there and fight for a positive result right before the winter break.
Manolo Cadenas, Meshkov Brest coach:
Key match for us. We still remember the fact we lost to them at home and we hope to take revenge in Presov although it definitely won't be easy. Tatran have a good, quality team and this match is as important for them as it is for us. We'll give our best.
Ivan Matskevich, Meshkov Brest goalkeeper:
We have eight victories in a row and we're really rolling lately. Goal is to prolong the winning series in Presov. We'll without doubt give our best against a quality opponent which is also looking to qualify for the final tournament. Tough one is ahead but as I said we'll look to deliver best possible outing and come out on top.