Check out the winner of Best Handball Fan Contest vol. 3!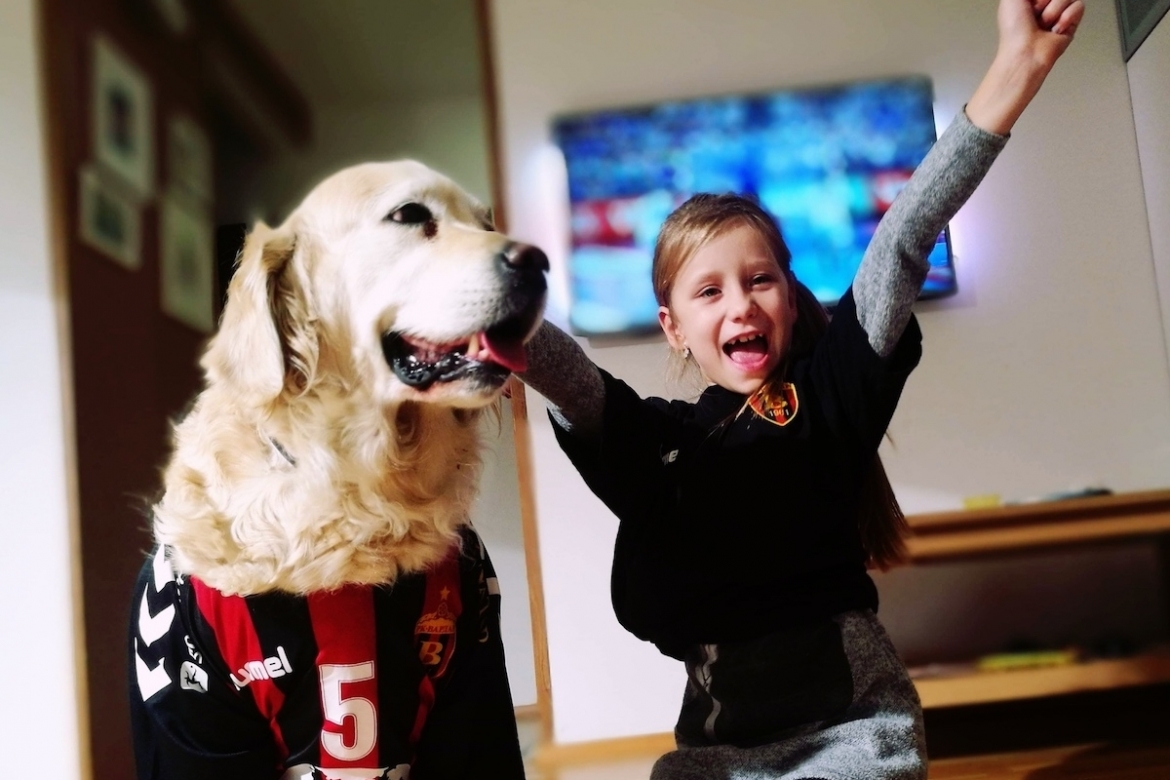 After one month, we can proudly say that Best Handball Fan Contest vol. 3 reached the end, and that one fan will especially remember these holidays, because under her tree there will be many valuable gifts. After players of SEHA clubs picked the best photo between eight of them, PPD Zagreb's pivot Tin Kontrec announced the winner of the final winner on Be8player's Facebook. According to the votes of SEHA players, Katarina Jordanovska was the best.
Katarina won two all-inclusive tickets to the Final 4, hummel will provide the full equipment package for both travellers and her favourite SEHA club will ensure a jersey signed by players. For all other fans, Be8player and hummel prepared consolation prizes.
We congratulate the final winner, but also to all other fans who took part in the contest. Remain 8th players, enjoy at the stands, win prizes and create nice and unforgettable memories!