Routine victory for Vardar in Bucharest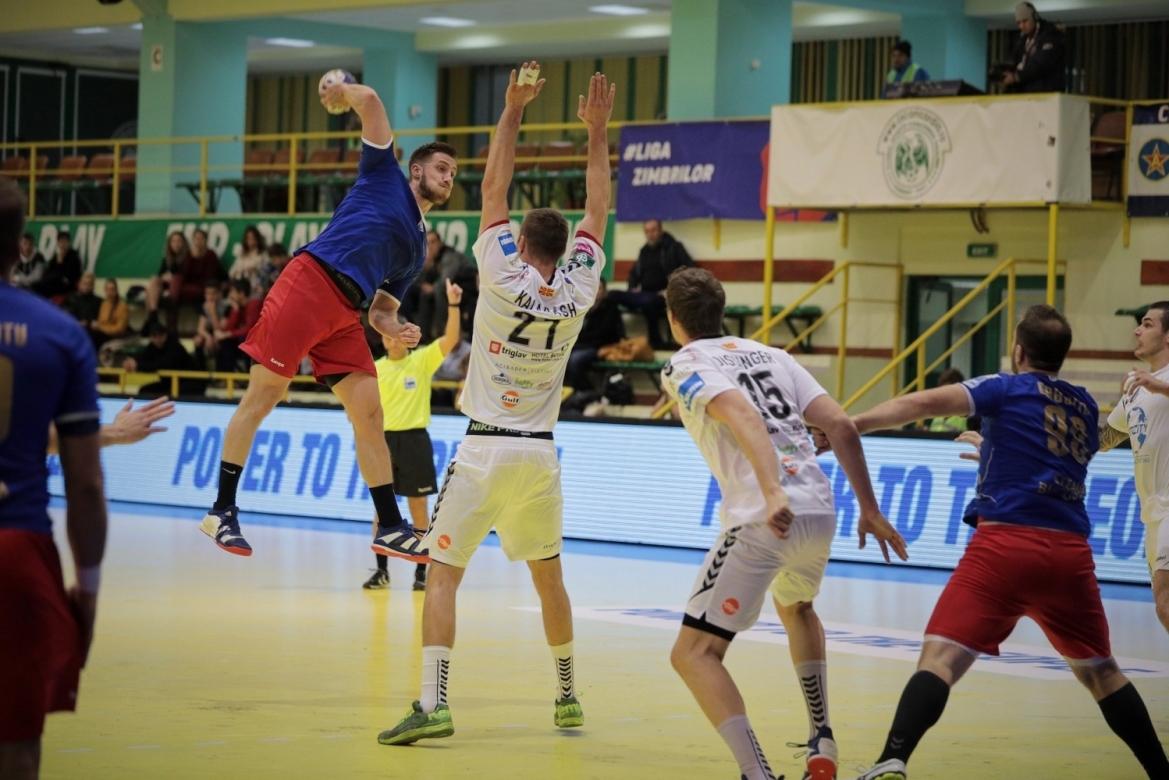 Vardar managed to put an end to 2018 in the best possible way – with a routine win in Bucharest defeating Steaua 34:30. Hosts simply didn't stand a chance against reigning regional league champs with a strong first-half outing sealing the deal for 'Red&Black' in this one as it was impossible for Steaua to get back into this one after 10:21 in first 30 minutes.
Vardar were remarkable in defense from the beginning opening the gap to ten (6:16) with a bit less than ten minutes left to play in the first. Martin Popovski and Dmitrij Kiselev led them offensively in that period combining for 11 goals. Steaua were however eager to narrow the gap in the second playing in front of their fans and they managed to do that led by Serbian national team playmaker who netted some important goals to bring his team back to only -5 (26:31) with a bit more than five minutes left to play. However, Macedonians remained focused easily securing their eleventh SEHA win of the season and not allowing any surprise.
Martin Popovski finished the match with ten goals while Dmitrij Kiselev added nine. Krsto Milosevic and Razvan Rapciuga netted five each for Steaua.