Bozic Pavletic: "I am very happy because of this one"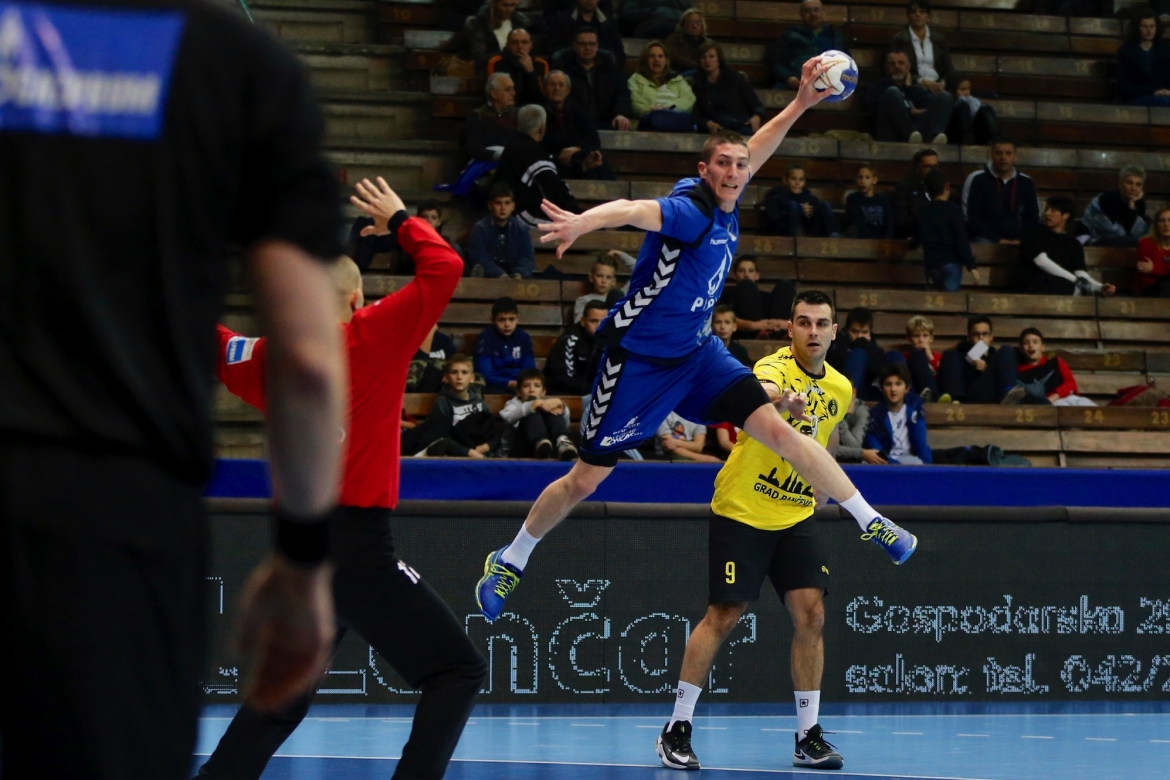 Steaua Bucuresti - PPD Zagreb 24:31 (8:13)

(Constantina 5, Becheru 4 / Bozic Pavletic 9; Kastelic 11 saves)
Mario Kelentric, PPD Zagreb coach:
Steaua delivered a solid performance tonight. We didn't underestimate them and in the end managed to reach three new points. I'd like to congratulate my team for determination and the way they played tonight really. We're dealing with a tough schedule at the moment which makes this win even bigger.
Josip Bozic Pavletic, PPD Zagreb player:
I am very happy because of this one. One of our main goals prior to the season was to qualify for SEHA Final4. I think we were tonight playing better and better as the match was progressing.
Ovidiu Mihaila, Steaua Bucuresti coach:
Very tough Romanian Cup match is behind us and we simply didn't find the right solution for this one tonight. We were not as focused as we should have been but I believe this was our maximum. We're missing five of our first-team players at the moment. SEHA is a great competition and we're glad we have a chance to represent Romania in it.
Gabi Florea, Steaua Bucuresti player:
We started the match off poorly today. We really are tired but that's not an excuse. We have two more SEHA matches ahead of us before the winter break and we'll look to reach some points.