Goluza: "We'll have to do much better in the future"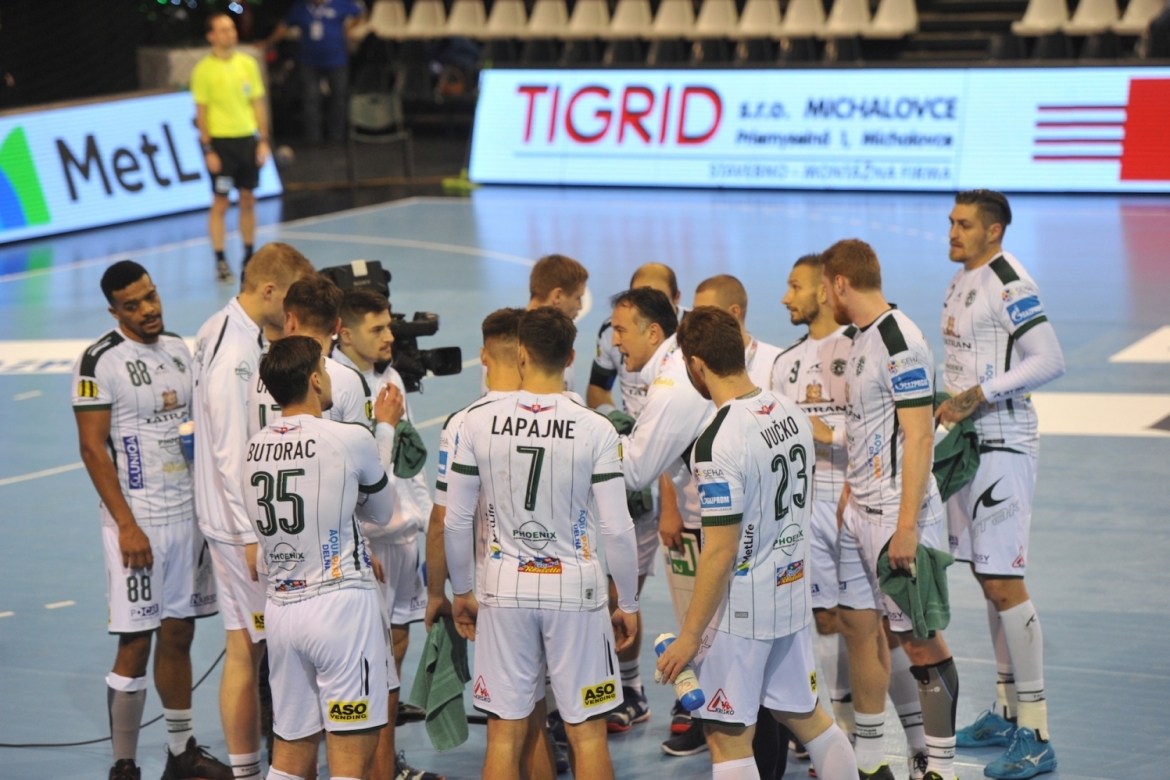 Tatran Presov - Vojvodina 31:24 (17:12)

(Butorac 8, Urban 5, Rabek 4 / Grozdanic 8, Nikolic 5, Vucicevic 4)

Slavko Goluza, Tatran Presov coach:
Our main goal here today was to win the match and we did that. However, I can't be satisfied with attitude some of my players displayed today. We'll have to do much better in the future, especially with the match against Vardar in only four days. I repeat, we must remain focused for future challenges.
Mario Cvitkovic, Tatran Presov goalkeeper:
We were focused on winning three points and we did it. Our goal was to stick with the plan and we did some things well but we'll also have to improve in a few aspects of the game. Tough match against Vardar in Skopje is ahead of us and we'll really have to give our best in order to get a good result.
Boris Rojevic, Vojvodina coach :
Congrats to hosts on this win today. They have a good team and are doing really well under coach Goluza. We played with some younger guys today and fought well throughout the bigger part of the game. However, quality was clearly on their side in the end. I wish Tatran all the best in Final4 race.
Jovan Nicic, Vojvodina goalkeeper:
We were able to stay close without some important players and I think we can be satisfied with our performance here today. Hosts have a very good roster and they proved it today. We'll now get back to training and try to keep up with good performances in matches ahead.