Butorac shines with 8&5 as Tatran defeat Vojvodina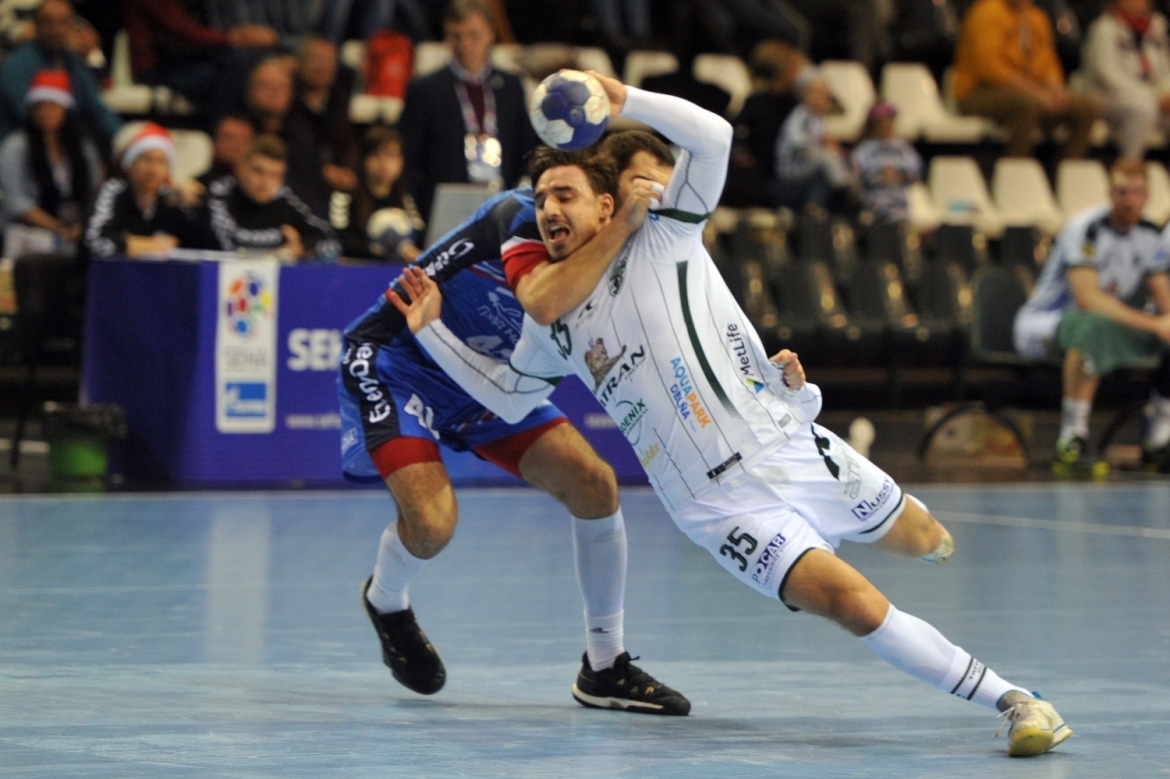 In their second encounter of the season, Tatran Presov managed to reach their second win over Serbian champions Vojvodina Novi Sad. After the ten-goal win (17:27) in their first encounter of the season in Serbia, Slavo Goluza and his players have on Saturday evening with another strong performance and 31:24 victory managed to make yet another step towards final tournament placement.
Guests arrived to Slovakia without some of their first-team players and as a result they found themselves five-goals behind (17:12) after the first half with home-team once again proving to be in great form at the moment. Hosts slowed down a bit in the second with guests from Novi Sad being able to, at least, keep the gap from further opening which in the end brought them a seven-goal loss which, considering their injury situation and Tatran's form is not that bad.
Bruno Butorac delivered a splendid performance scoring eight goals combining them with five assists while Lukas Urban scored five to go along with four assists. Milos Grozdanic netted eight for Vojvodina, Jovica Nikolic added five.
In the next round Tatran will play Vardar in Skopje and Vojvodina will host Steaua Bucuresti.