Ratko Nikolic reactivates and signs for Zeleznicar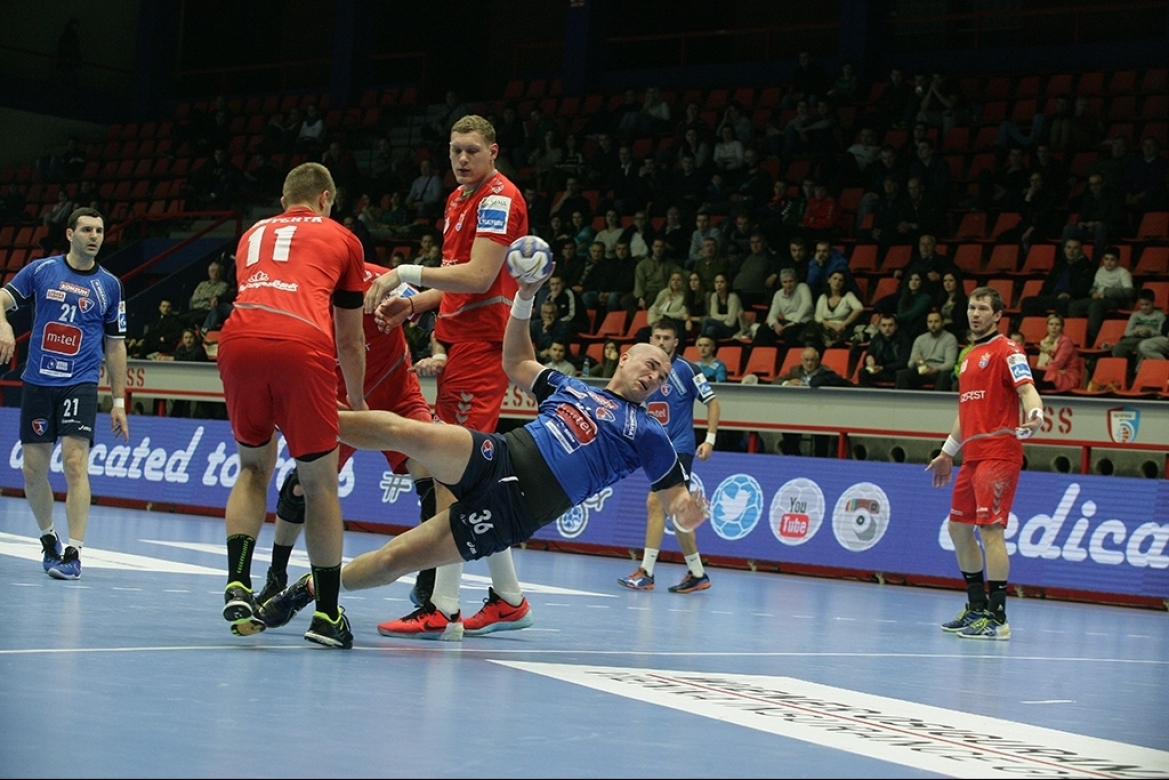 One of the best Serbian line-players of all-time, Ratko Nikolic, decided to reactivate himself and help domestic vice-champions Zeleznicar from Nis. The 41-year old former Serbian national team captain will stay with the club for at least three matches until the end of December. He will replace Jovo Damjanovic, who left the club by mutual agreement after the match against Vojvodina. Vladimir Jevtic also suffered an injury which put Zeleznicar in a tough situation.

"Last season I played at RK Samot, and I stayed in training process. Friends called me, Veselin Vujovic and Ivan Smigic, to help, and I couldn't decline because I can never say 'No' to Vujovic. It is always a special feeling to play at Cair. The City of Nis is in my heart and I am glad to help in upcoming matches", said Ratko Nikolic for the club's website.
Nikolic has an impressive playing CV. The winner of World's bronze medal with Yugoslavia played at RK Samot, RK Crvena zvezda, RK Sintelon, Veszprem, Portlands San Antonio, KIF Kolding, RK Vardar, Dinamo Minsk, Izvidjac and Borac Banja Luka. In SEHA – Gazprom League over the years, Nikolic recorded 175 goals in 63 matches playing for Vardar, Borac Banja Luka and Izvidjac. He was most notable playing for Borac, scoring 115 goals in 40 matches.
The first match where the fans in Nis can see Nikolic in his fourth SEHA jersey will be played next Saturday, when Zeleznicar meet Vardar.