EHFCL Round 10 preview: Tatran Presov still hopeful, Vardar host Kielce
30.11.2018.

•

SEHA League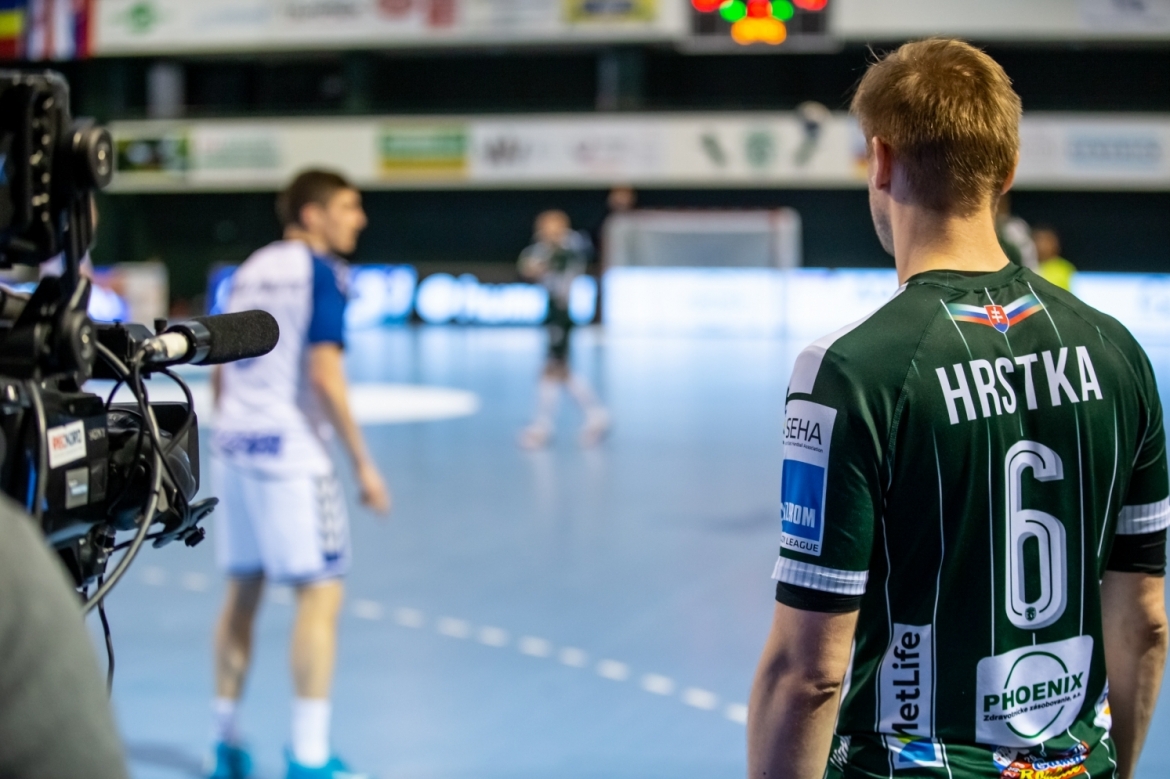 The last round of the EHF Champions League in 2018 is ahead. Five SEHA clubs will still have a tough schedule in December since there are still 4 rounds to be played in SEHA December. Important matches are ahead in the EHF Champions League for all clubs. Groups C and D will be finished after this round, whilst teams from Groups A and B will have at least four extra matches in 2019.
PPD Zagreb will host Motor Zaporozhye in Varazdin Arena. This will be their third host city this season, having already played in Osijek and of course Zagreb. It is a very important match for PPD Zagreb, as the Ukrainian side is their main rival for the next round. The Croatian champions will have an additional motive since they were beaten by Motor earlier in the season. With 2 points, PPD Zagreb would overtake the Ukrainians in Group B.
Vardar will host PGE Vive Kielce and try to get back to winning ways in the EHF Champions League. The previous round saw them snatch a draw in Brest, after Kristopans scored the decisive goal for 31:31. However, Vardar have not won a match in the EHF Champions League since 3rd of November when they beat Meshkov Brest. They will be the favourites in this match, as Luka Cindric will miss the encounter, in what should have been his return to SC Jane Sandanski.
Tatran Presov and Metalurg will play in the last round of the Group C. The Slovakian still have a chance to go through to the next round. They will need to beat Metalurg at home, but also need Sporting to defeat Bjerringbro-Silkeborg in the other Group C encounter. Tatran and Metalurg met twice this season, both times in Skopje. Metalurg celebrated in the SEHA – Gazprom League, while Tatran beat them in September in the EHFCL match. It will be very interesting to see, whether Tatran Presov can qualify for the next round.
Meshkov Brest will have one of the toughest tasks in handball, as they travel to Spain to play the leaders of Group A- Barcelona. Barceona have been incredible this season, winning 8 out of 9 matches, including all four at home. Meshkov Brest have a point in the previous round at home against Vardar, but probably should have had a couple more, with the way they played. The Belarusians are still largely in contention to fight for the next round, battling Kristianstad and Montpellier.
Saturday, December 1st
17:00 PPD Zagreb – Motor Zaporozhye (Group B)
17:30 Vardar – PGE Vive Kielce (Group A)
19:30 Tatran Presov – Metalurg (Group C)
Sunday, December 2nd
16:30 Barcelona – Meshkov Brest (Group A)