Round 1 of Be8player's contest is finished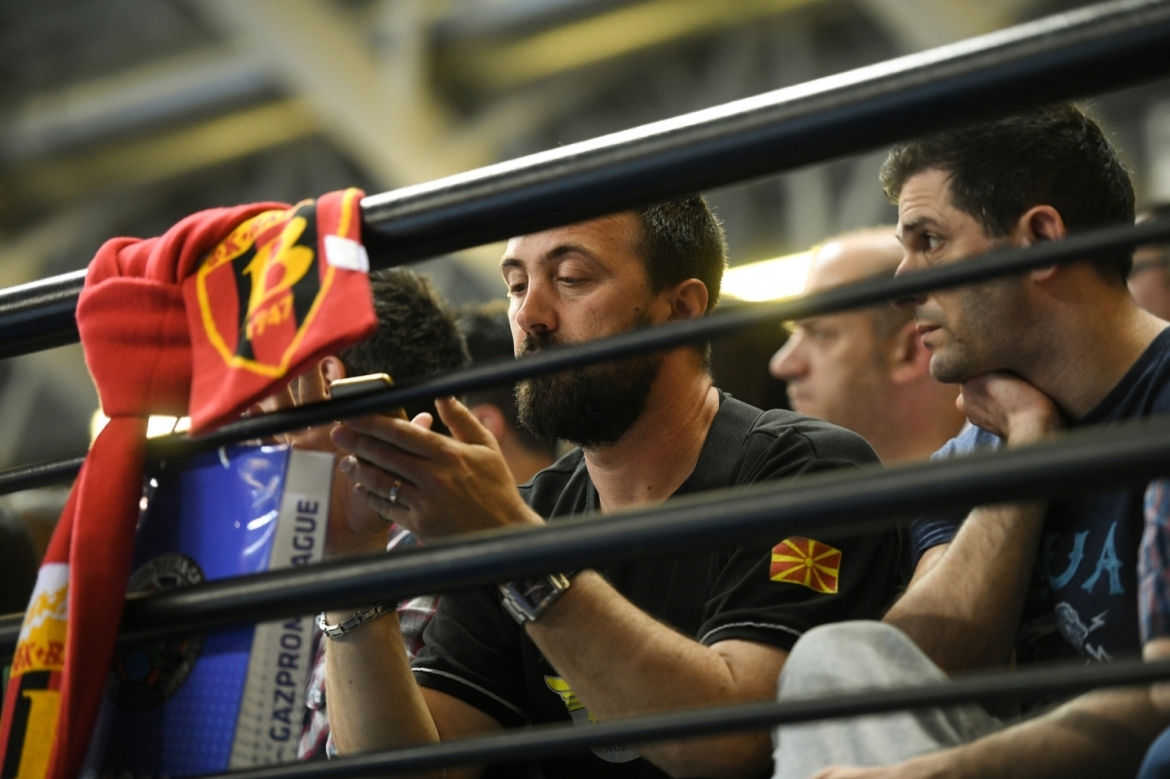 The third edition of Be8player's Best Handball Fan Contest is going towards Round 2. The First round featured a quiz about the SEHA – Gazprom League and gave us 20 participants that will compete in the Second Round of the Contest. The quiz was played by people from all countries in the Region and gave everyone a chance to test their knowledge. Hopefully, everyone learned something new and had fun, but also explored the new SEHA mobile app. Don't forget to turn on your notification to get updates on your favourite teams!
The Contest is moving on quickly. It is now time for the 20 participants to send their best handball photos that will be posted on Be8player's Facebook profile. The photos with the most likes will go to the final round, where SEHA players will pick the final winner. The winning prize has never been better, it includes: two all-inclusive Final 4 tickets, complete hummel outfit package and a signed jersey from the winner's favourite team. Don't forget to visit Be8player's social media accounts and the website, for detailed updates and rules!