Best Handball Fan Contest vol. 3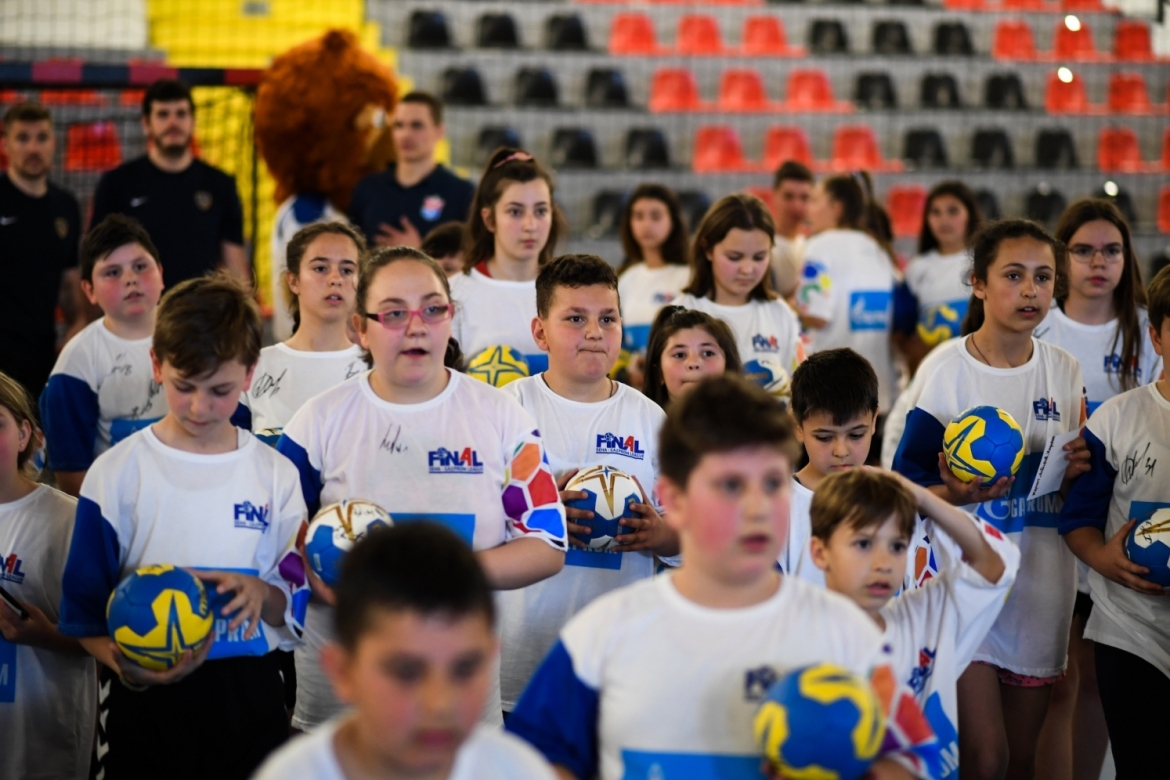 SEHA – Gazprom League and Be8player are ready to start the 3rd annual fan contest to pick the best handball fan of the season. After Nemanja from Pancevo won the main prize last season, we are looking for a new winner. In the past the fans had a variety of different tasks and challenges, but this season's contest will be a little bit different in many ways.
Firstly, with the new SEHA App in place, there will be a handball quiz in the first round of the contest. To make it more competitive, only participants with the best score will go to the next round of the contest. Picture sharing, liking and picking the best ones will be a part of the next rounds, and hopefully everything will be a fun experience.
Secondly, another big news is the fact that SEHA's exclusive partner, hummel, will also be a part of the contest. This means that the final winner of the contest will get the biggest prize to this date, as it includes: hummel outfit package, two all-inclusive SEHA – Gazprom League Final 4 tickets and a favourite team's signed jersey. There will be some consolidation prizes thanks to Be8player and hummel.
Visit the Be8player website and social media, for more information about the contest! Good luck to everyone participating!