hummel partners with SEHA for the Be8player project!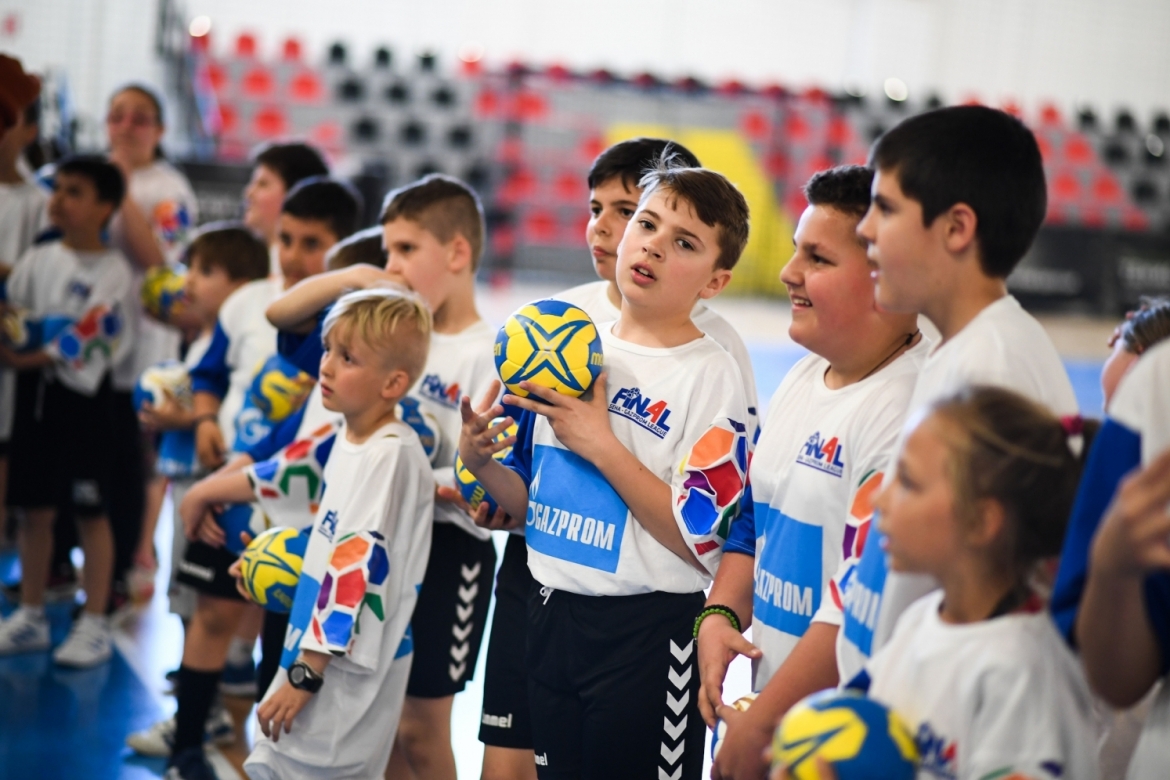 Be8player project and its 'Best Handball Fan Contest' are already a tradition in the SEHA - Gazprom League. Handball fans across the region and beyond are able to win every year 2 all-inclusive tickets for SEHA - Gazprom League Final 4. This year is not an exception, but together with hummel, our exclusive sports equipement partner, we have decided to give fans a reason more to compete in the contest: hummel fan packages!
At hummel they say that without fans, there's no handball. "We love to watch skillful handball players giving their best on the court and pushing each other to the limits. But what we love even more, is to see how the handball fans give everything to support their team – especially in the SEHA-Gazprom League where the atmosphere is always amazing. So at hummel we always strive to give something back to the fans because we know how important they are to the players and to the sport of handball in general. That's why we decided to be a part of the #be8player project. It's a great platform with a great purpose that we can only appreciate", said Jonas Sauermilch, hummel representative.
The full interview with Sauermilch is available on be8player website.