Borozan out for two months, undergoes a knee surgery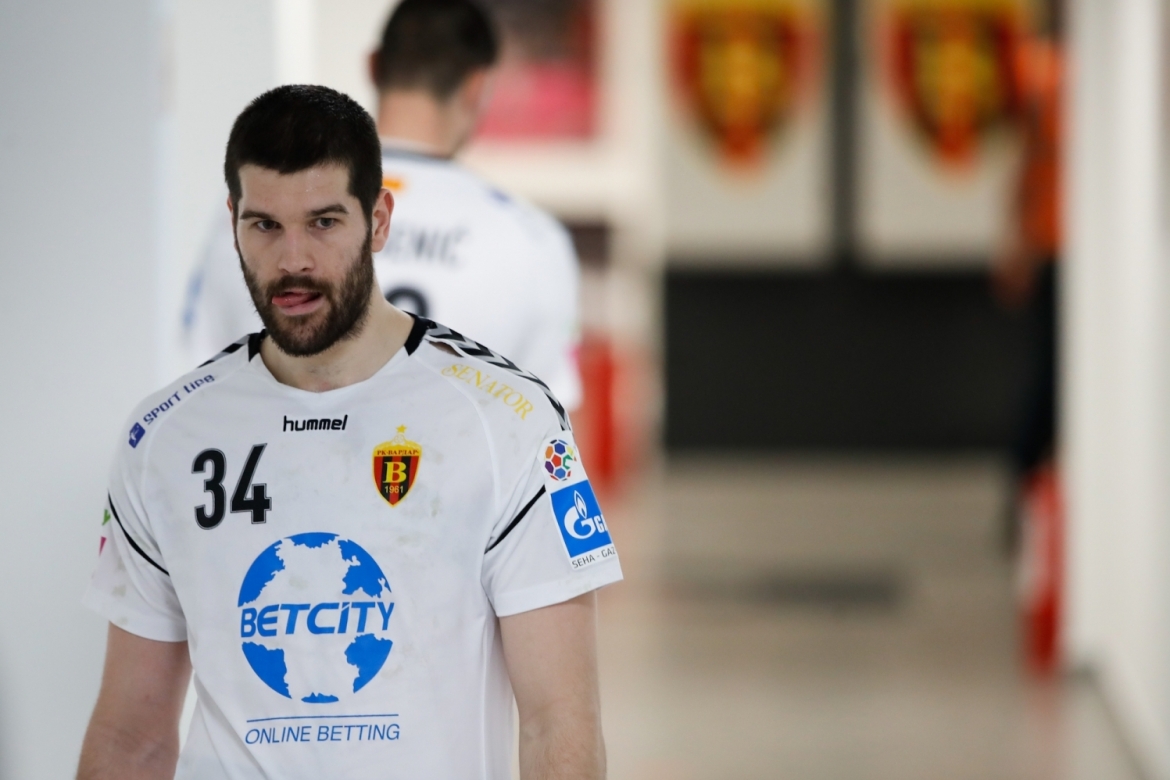 Vardar's left back, Vuko Borozan, had a knee surgery on his knee yesterday. It is the same injury he was struggling with for a long time, and he played with pain in some matches. However, in order to be ready for the second part of the season, the player and the club decided to resolve problems with a surgery.
"The operation went well. I thank everyone who took care of me and my health. A two-month break follows. We will see how it progresses quickly", says Vuko Borozan.
Borozan's knee problems lasted for several months, and it was initially planned that the operation would be carried ahead of the break in the EHF Champions League break. This means that the Montenegrin will miss at least the next five matches in the SEHA – Gazprom League, and two more in the EHF Champions League.