End of the season for Metalurg`s captain Martin Velkovski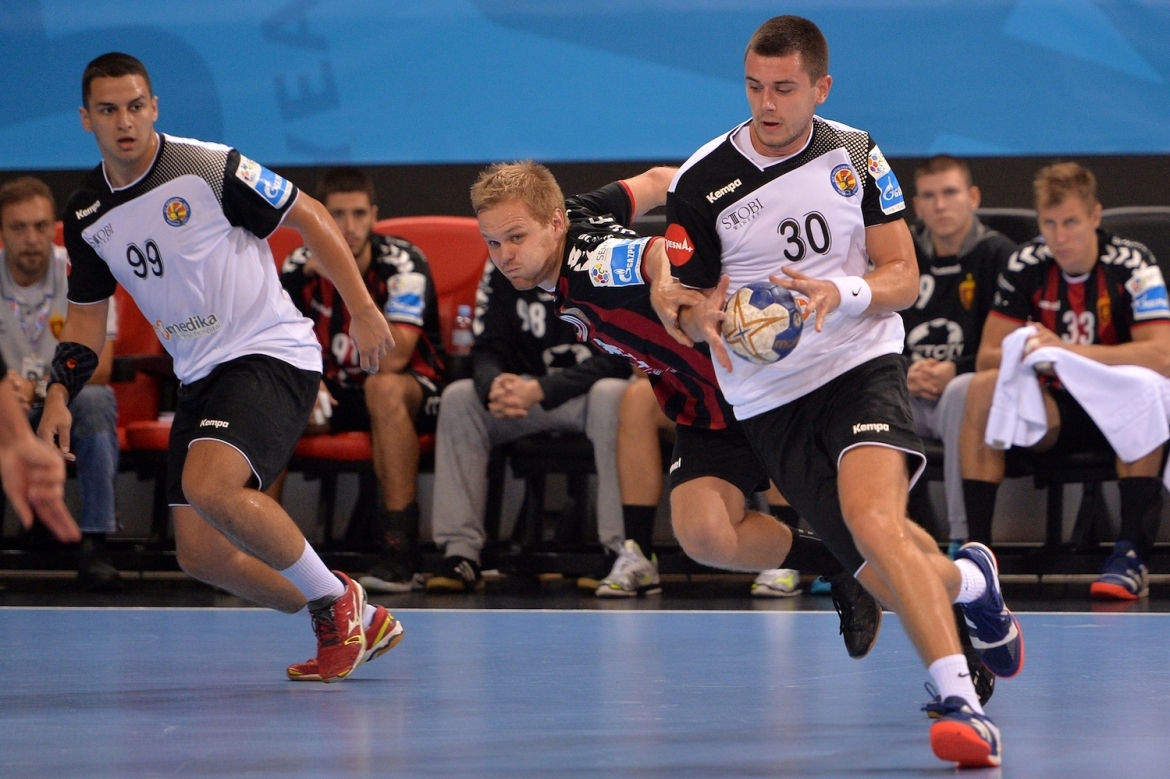 Macedonian vice-champions Metalurg will be without the services of captain Martin Velkovski, until the end of the season due to Achilles tendon injury. Velkovski suffered the injury during the clash with Besiktas in Round 8 of the EHF Champions League. It looked very inconvenient and Velkovski left off the court in some pain. Due to this injury, the right back will also miss the World Championship 2019 in Germany and Denmark upcoming January.
Velkovski took over as Metalurg's captain after Kuzmanovski left the club. We wish the 21-year old Macedonian player a fast recovery!
.