Rojevic: "It was visible we were highly motivated to win this one today."
08.11.2018.

•

SEHA League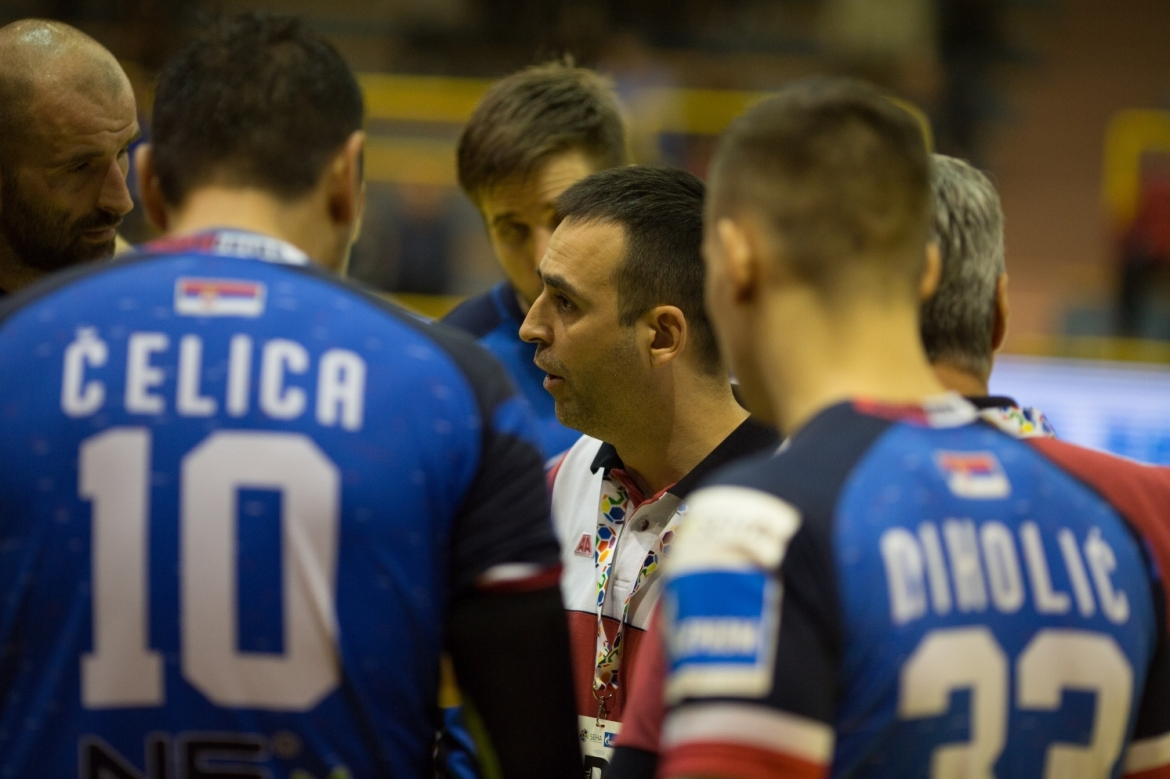 Izvidjac - Vojvodina 23:25 (10:12)
(Delic 4; Alilovic, Maretic, Kaludjerovic 3, Andjelic 9 / Nikolic 6, Milic 4, Grozdanic 4)
Boris Rojevic, Vojvodina coach:
Good, tough game. We missed a few of our players who are dealing with injuries at the moment but it was visible we were highly motivated to win this one today. I'd like to congratulate Izvidjac as well who have once again in my opinion proved they have a great team.
Milan Potpara, Vojvodina player:
It was amazing to play here today, in such an atmosphere. Our defense was good today and I believe we simply wanted this win more than they did today. We did everything coach wanted us to do in this one which brought us a well-deserved win in the end.
Mario Bjelis, Izvidjac coach:
We expected more from this match to be honest but we must be realistic and admit that better team won in the end. We were aware of some of our problems going into the match and the only thing we can do is keep up the good work and hope for the best.
Goran Andjelic, Izvidjac goalkeeper:
Well-deserved win in the end for Vojvodina. They were a better team out there tonight. We must look to improve, train hard and get better.