Izvidjac eyeing premier win of the season hosting weakened Vojvodina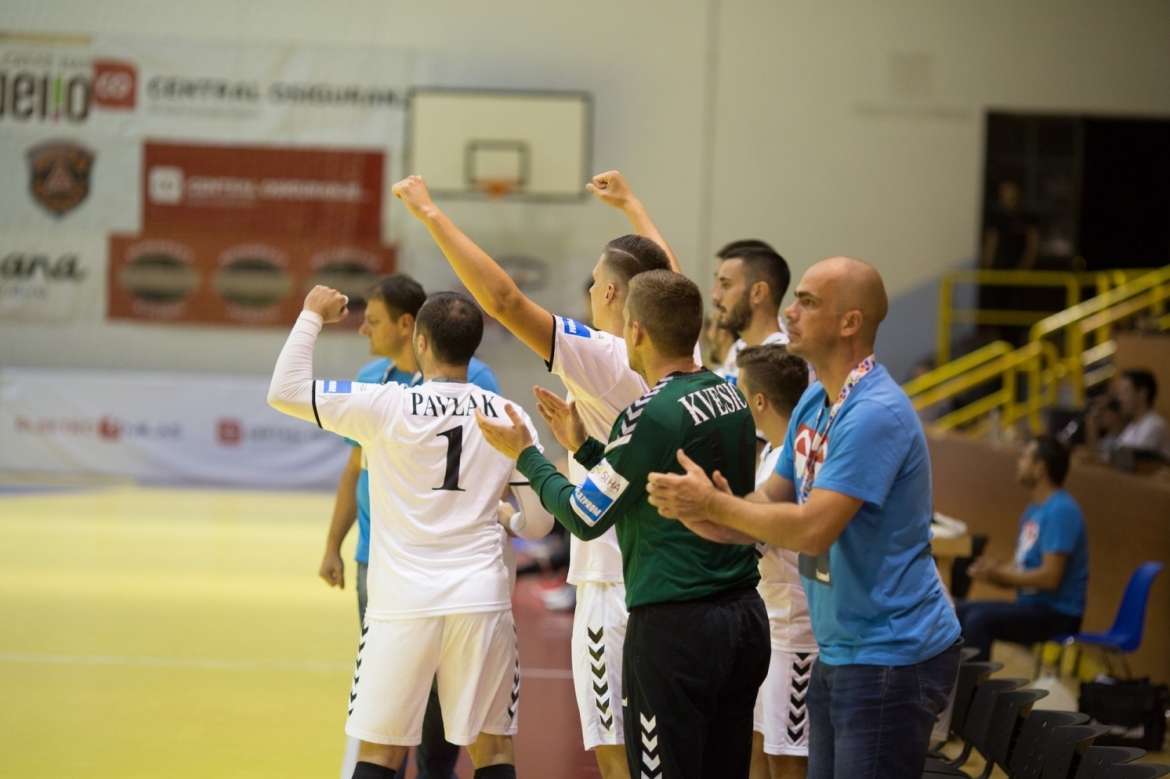 Izvidjac will on Thursday (17.00 CET) in Ljubuski welcome Vojvodina Novi Sad in what will be the final match of SEHA - Gazprom League Round 8. Guests are dealing with a lot of injury troubles prior to this one which is why Izvidjac believe the time has finally come for them to reach their first SEHA win of the season as they are at the moment the only winless team in the League. However, Vojvodina have already managed to record two victories (against Zeleznicar and Meshkov Brest) so far this season which means coach Rojevic and his players definitely know what it takes to come out victorious even when the odds are not in your favor. Because of all that make sure to tune in on Arena Sport channels, Sport TV (Slovenia) and Sportklub (Poland) to see whether injury absences will prove to be costly for Serbian champions in Ljubuski or will they manage to overcome all the difficulties and take full bags back to Novi Sad!
Mario Bjelis, Izvidjac coach:
Vojvodina have a good, experienced team, great goalkeeper and are playing quality defense from which they transition well into the offense scoring a lot of easy goals. They also have one of the best scorers in the League Milos Grozdanic so we'll have to prepare well for them. They are certainly not a team we can afford to underestimate so we must give our best and hope it will be enough for us to reach our premier SEHA victory.
Vasilije Kaludjerovic, Izvidjac player:
Two of our important players will remain sidelined for this one due to injuries they are dealing with. We know we have a young team but we feel like we can reach our first win this season against Vojvodina because we've already delivered a few quality outings at home this season.
Boris Rojevic, Vojvodina coach:
It's just incredible how many injuries we've already had and still have to deal with so far this season. I still can't say who will be able to play tomorrow but on the positive side, in situations like this one so far we've usually managed to find that extra motivation although I feel like the number of injuries we're dealing with at the moment is just too much. However, we'll definitely try to resist as much as we can and see what it brings us in the end.
Rajko Prodanovic, Vojvodina player:
We're dealing with a lot of injuries but that only means that those who are ready and will suit up for this one have to give their best out there in order to replace injured teammates. Difficult match is ahead of us but I feel like we have a chance. We're improving with every match and I hope we'll manage to come out victorious.