Butorac: 'We controlled this game from the first minute'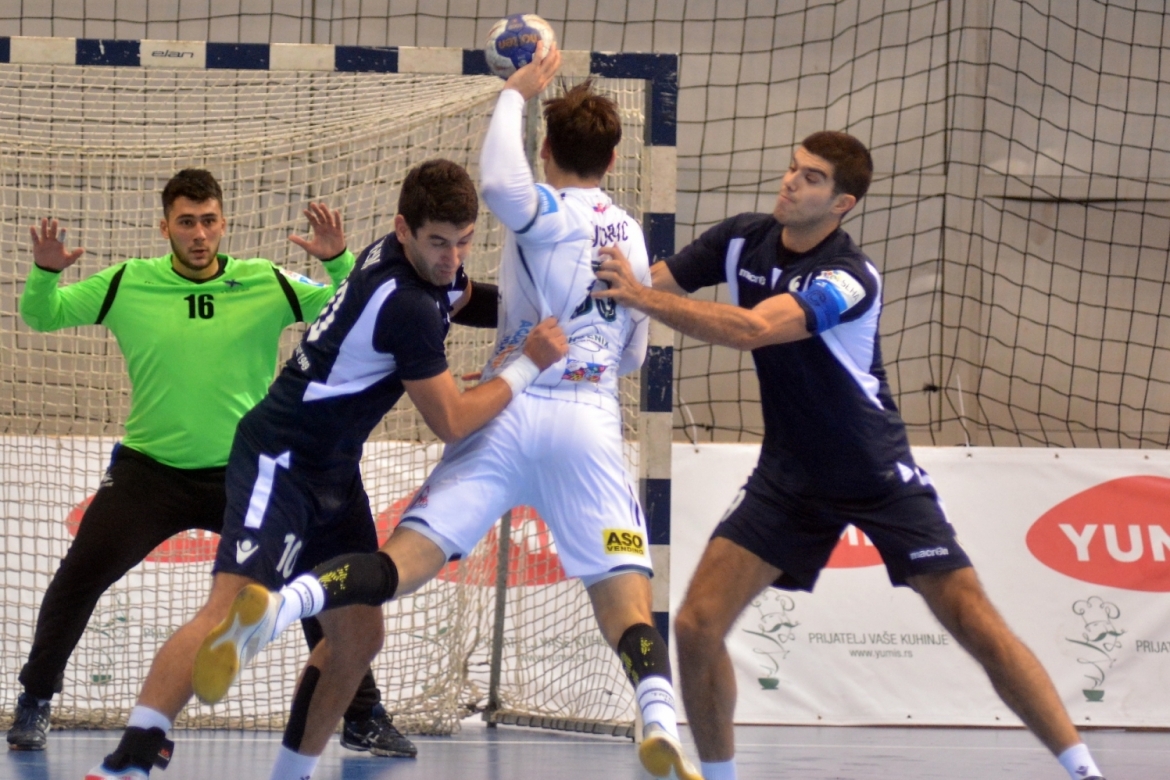 Zeleznicar Nis - Tatran Presov 25:36 (11:17)
(Vejin 8, Milovanovic 5 / Butorac 7, Stranovsky 6, Rabek 6)
Veselin Vujovic, Zeleznicar coach:
Well-deserved win for Tatran. Today they displayed proper attitude and motivation delivering best performance they're capable of delivering at the moment throughout the full course of the encounter. Out attack was not so bad overall but we did not deliver defensively today, our goalkeepers had only a few saves and that was not enough to defeat a CL bound team. They showed us what we should aim for in the future.
Andrija Madar, Zeleznicar player:
When you play against favored opponent, your performance often depends on how they take the match, do they go full strength or not, and in my opinion they today went full throttle while we played poorly in all segments of the game. We must learn from matches like this one.
Slavko Goluza, Tatran coach:
It was not easy to prepare this match in the best possible way because of lack of time but it is good we could count on players returning from injuries like Krok, Vucko and Urban. There are some details I was not satisfied about today like one-on-one defense and that's one of the things we'll focus on in preparations for the match against Besiktas.
Bruno Butorac, Tatran player:
Good match all in all. There were some mistakes and turnovers but despite of that we were clearly in control of this one from the very first minute and we're taking points home with us.