Tatran reach a routine win in Nis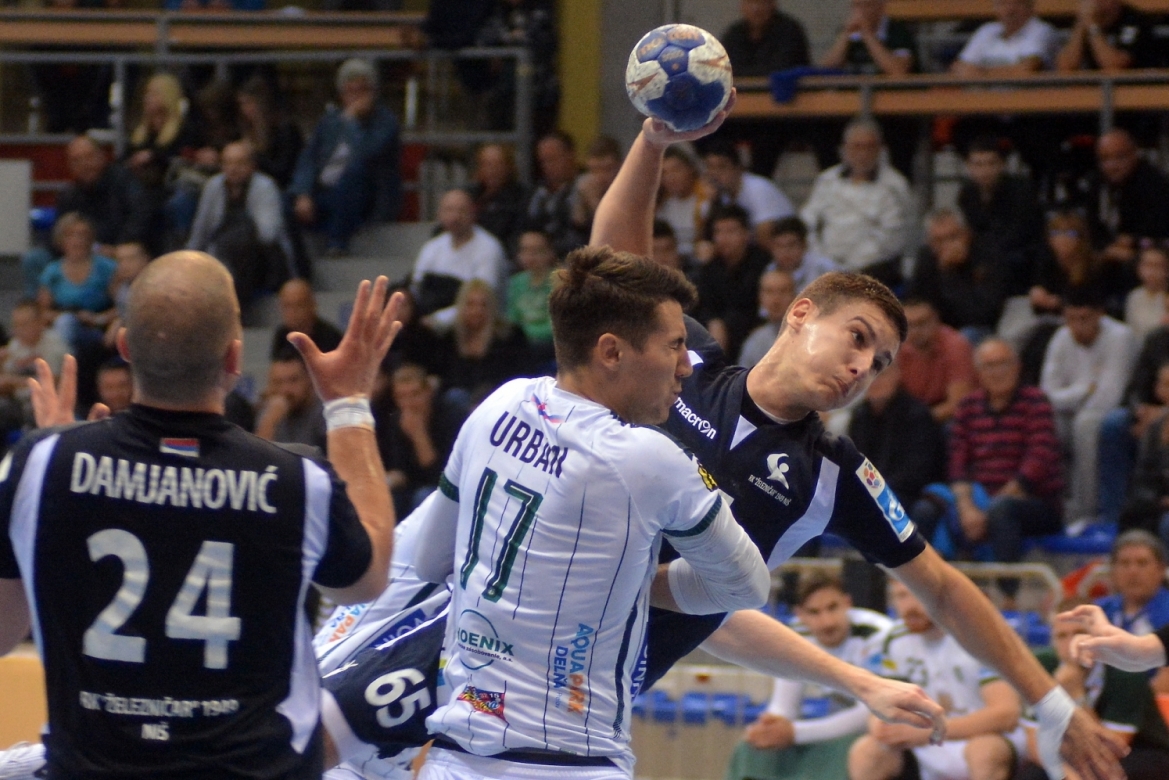 Tatran Presov have once again made a clear statement about their ambitions this season reaching a dominant 36:25 win against Zeleznicar in Nis. Team led by Slavko Goluza didn't show any signs of fatigue following an exhausting trip from Lisbon where they played their last Champions League game.
Guests started the match off better reaching a 6:2 lead early and forcing coach Veselin Vujovic to call a timeout. However, Zeleznicar's defense was on Wednesday evening just not good enough to stop Tatran's backs Rabek (6), Butorac (7) and Lapajne (4) who combined for 17 goals in this one. Hosts refused to give in until the very but there wasn't really much they could do with their goalies grabbing a grand total of only five saves and their back line delivering a rather average performance.
After the first half guests were already six goals up (11:17), enlarging the gap to ten (14:24) a little more than ten minutes into the second which definitely sealed the deal in this one. Apart from Tatran's upper-mentioned back trio, Martin Stranovsky added six while on the other side Predrag Vejin scored eight in his first match after recovering from an injury.