Metalurg sign two internationals – from Slovenia and Portugal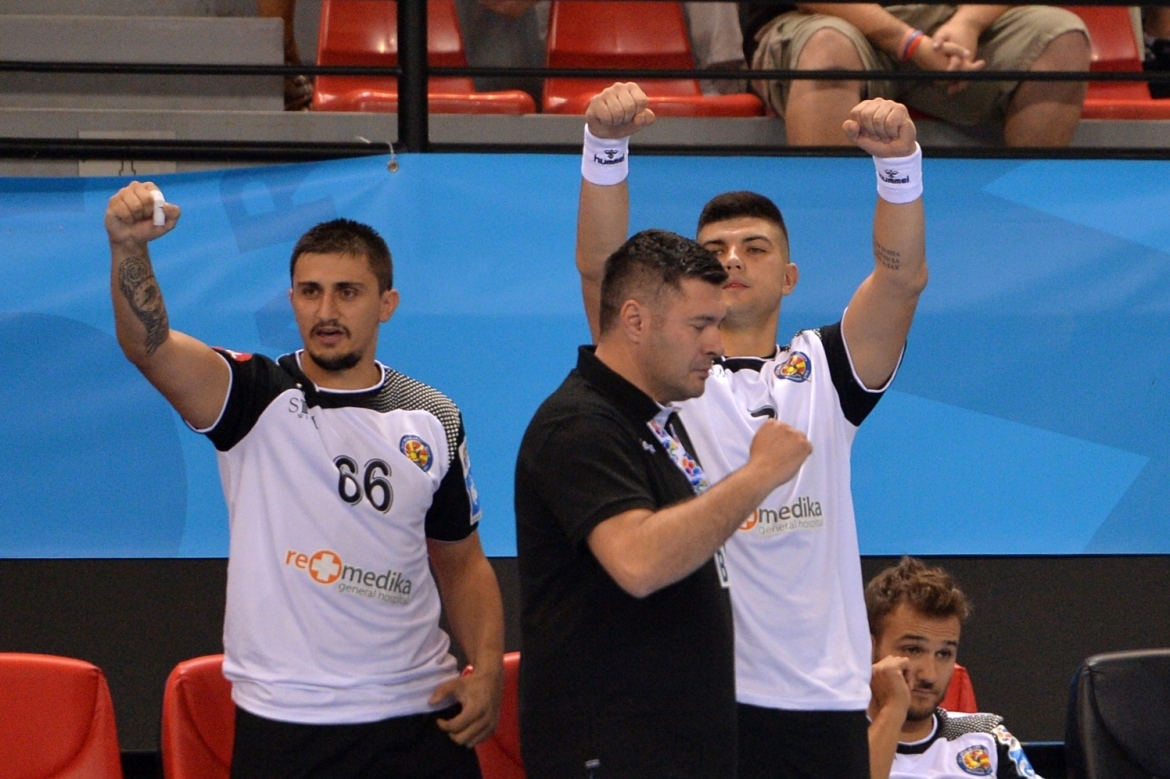 Macedonian vice-champions Metalurg signed two more international players before next matches in the SEHA - Gazprom League. New club members are: left back Miha Pucnik from Slovenia and centre back Ribeiro Goncalo from Portugal. In only a few weeks Metalurg brought three new players in order to be competitive in all three competitions, SEHA - Gazprom League, EHF Champions League, and Macedonian league.
Pucnik (30) will be the oldest player in Metalurg and has signed a contract until June 2018. His previous club was Boholt in Belgium. In his career, he played for Gorenje Velenje, Ormoz and Maribor. He will be in Metalurg together with his country fellow Aleksandar Spende who signed before the start of the EHF national team week.
"I am the oldest player in Metalurg. I want to help the club and I hope to make a contribution to the team. I want to be better than I was before, I will try to make a difference in the matches, "said Pucnik.
Ribeiro Goncalo has signed a deal until June 2020 and arrived in Skopje from Pontault-Combault Handball. He also played two seasons in Benfica.
"It's good for me to be here. I want to make progress; I see that Metalurg have a good team. I think the most important thing is that we will all be together and we will try to achieve the goals set this season.Metalurg is an important challenge for me, said Ribeiro.
Two weeks ago, Halil Jaganjac, the top scorer last year in the SEHA - Gazprom League moved to NEXE. Earlier this season, another key player, Filip Kuzmanovski, left the club and moved to Eurofarm Bitola.
"With the new reinforcements, we got players with excellent individual qualities. From what we have seen in the several training sessions with the team, I believe that they will fit well into our system of play and work and that we will all be satisfied with the cooperation we have achieved, said Metalurg coach Danilo Brestovac.