Bachko: 'We were on the highest possible level'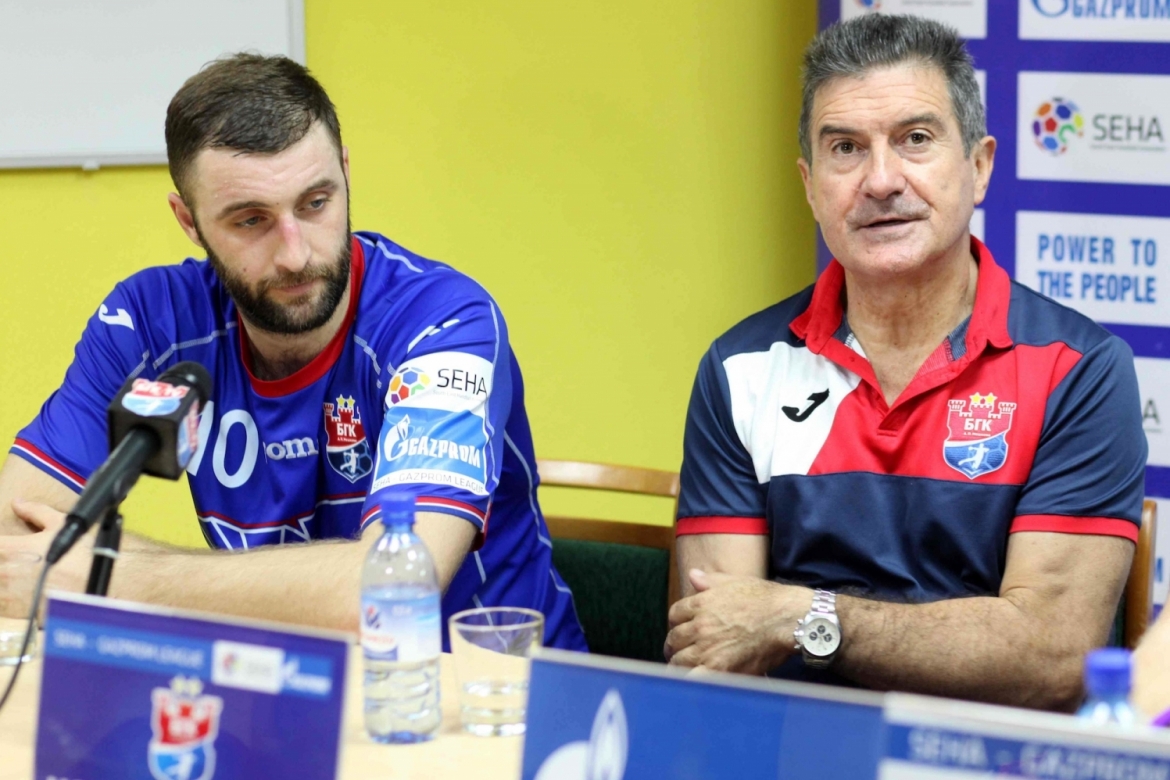 Meshkov Brest - Vardar 35:20 (19:9)
(Razgor 6, Bachko 5, Baranau 5 / Vojvodic 5, Popovski 4, Atanasovski 4)
Biljana Crvenkoska, Vardar coach:
We started the match rather confidently and managed to take the lead by a few goals. However, we weren't able to maintain the lead for too long as Brest caught up and left us behind. We arrived in Brest without almost all first-team players which means our rotation was seriously hurt in this one. Players got tired as the match was coming to a close and we started turning the ball over way more than we should.
Janja Vojvodic, Vardar player:
I agree with our coach, it was hard to expect a better outcome without almost all first-team players. We were able to keep up with them in the beginning of the first but they were able to speed up the tempo later on which is why they started enlarging the gap. It is clear the encounter scheduled for Saturday in Skopje will be way more serious.
Manolo Cadenas, Meshkov Brest coach:
Good match for us today with all the younger players delivering on the court. I think our decision to play with younger players today was good and I understand why Vardar decided to go light-weight in this one. We are however well aware that the match on Saturday will be way harder.
Alexander Bachko, Meshkov Brest player:
With the national team week behind us I guess our fans missed handball a bit and so did we. We were preparing for this one for a week and a half and we entered the match fully motivated and eager to win. I believe we fulfilled all the expectations coach had in this one as we performed on the highest possible level.