Meshkov hand Vardar their biggest SEHA defeat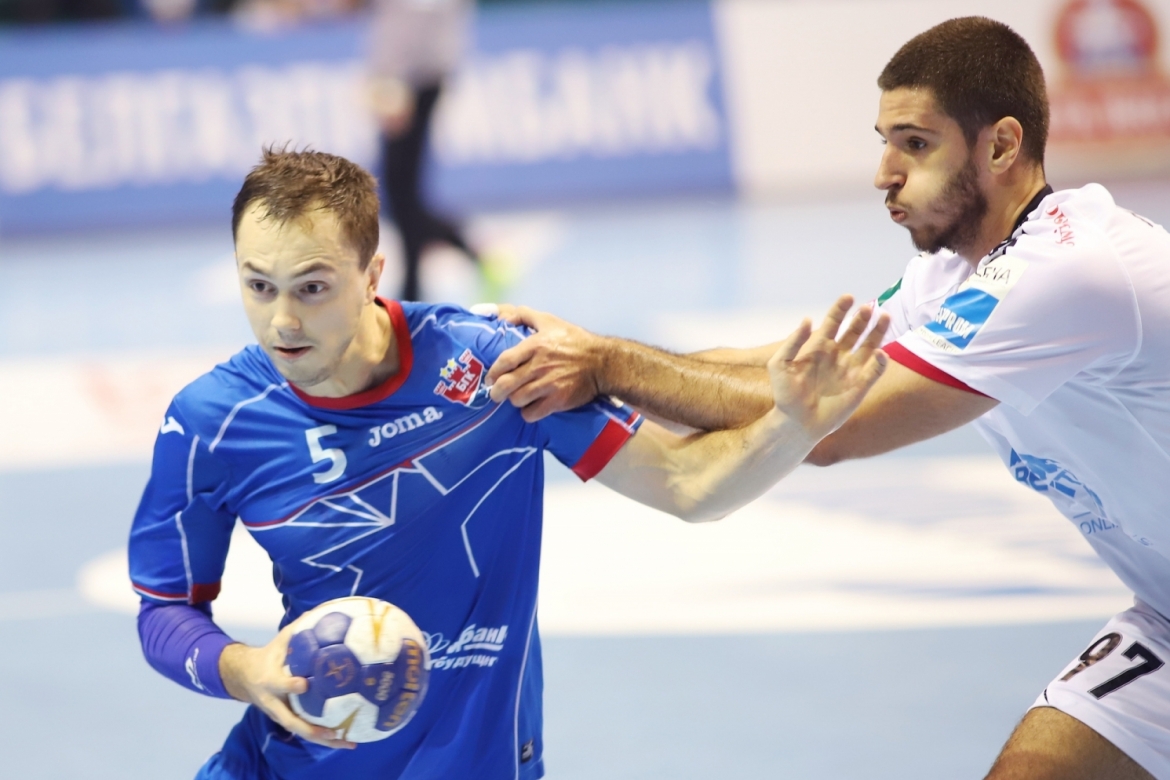 Instead of proving why this match is often considered the biggest SEHA - Gazprom League derby, clash between Meshkov and Vardar played on Tuesday evening was nothing but a training game for Belarusian team as they handed Vardar their biggest ever SEHA defeat with 35:20 (19:9).
That way, Meshkov have managed to grab three important points for F4 race while Vardar risked this loss in order to be better prepared for Saturday when they will host Meshkov Brest as a part of EHF Champions League. Meshkov also decided to rest some of their key players tonight but even without them in their roster they were still too strong for Vardar's second unit.
'Red&Black' youngsters were able to stay in this one for about ten minutes when hosts started opening the gap. Difference kept on growing rapidly in the second part of the first half all the way to +10 (19:9) after the first 30 minutes when it already became clear the deal is sealed in this one.
Bachko and Baranau netted five each for Meshkov while Janja Vojvodic scored five for Vardar.