Goluza: 'Metalurg wanted this win more than we did'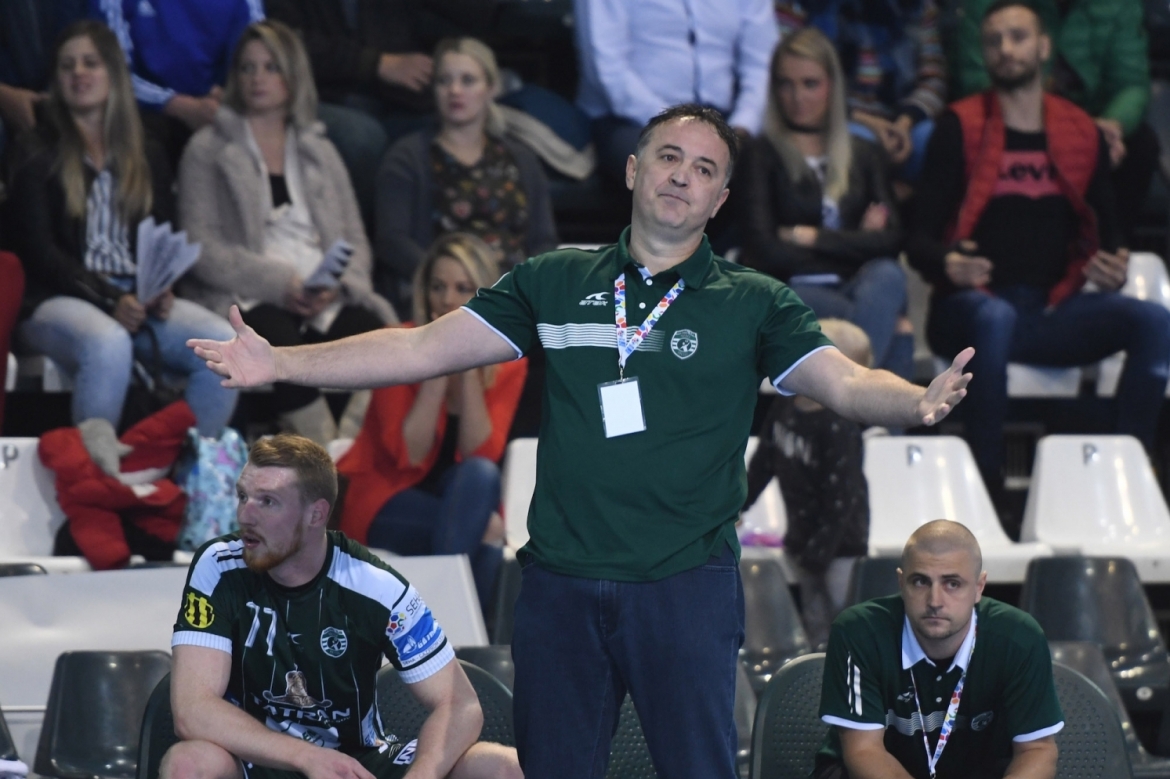 Metalurg – Tatran Presov 30:28 (15:11)
(Tokic 9, Jaganjac 6 / Cip 8, Lapajne 7)
Danilo Brestovac, Metalurg coach:
We were familiar with the fact that Tatran are dealing with problems in rotation and our goal was to play as aggressive and possible and try to take advantage of that. I wish Halil all the best in his future career. Results are not always painting the right picture. We know what we have here and our goal is to improve from match to match. We've played a good match today but the goal is to repeat performance like this match in – match out.
Halil Jaganjac, Metalurg player:
This was a highly-emotional match for me obviously. We've proved everyone we are a young team capable of achieving the best results when we play good and as a team and I believe Macedonian handball has a bright future with all these guys. I'd like to thank Metalurg for everything and I hope I didn't disappoint them. It's not easy for me to leave this club but the fact that I'm leaving with a win makes it a bit easier. From the first day here I felt at home with everyone welcoming me warmly and I can't thank you all enough for everything.
Slavko Goluza, Tatran Presov coach:
I have to congratulate Metalurg because they clearly wanted this win today more than we did. By that we didn't really have enough players for this match but of course that's not an alibi. A lot of our players didn't perform the way they usually do and that is the reason for our loss today. They must not allow themselves to represent Tatran Presov the way they did tonight.
Martin Stranovsky, Tatran Presov player:
As coach said, we've played a really bad match. We started playing handball when there were only two minutes left on the clock and it was obviously too late to turn the result around. Congrats to Metalurg but we'll have to perform better in matches to come.