Last dance for Jaganjac in Skopje as Tatran come to visit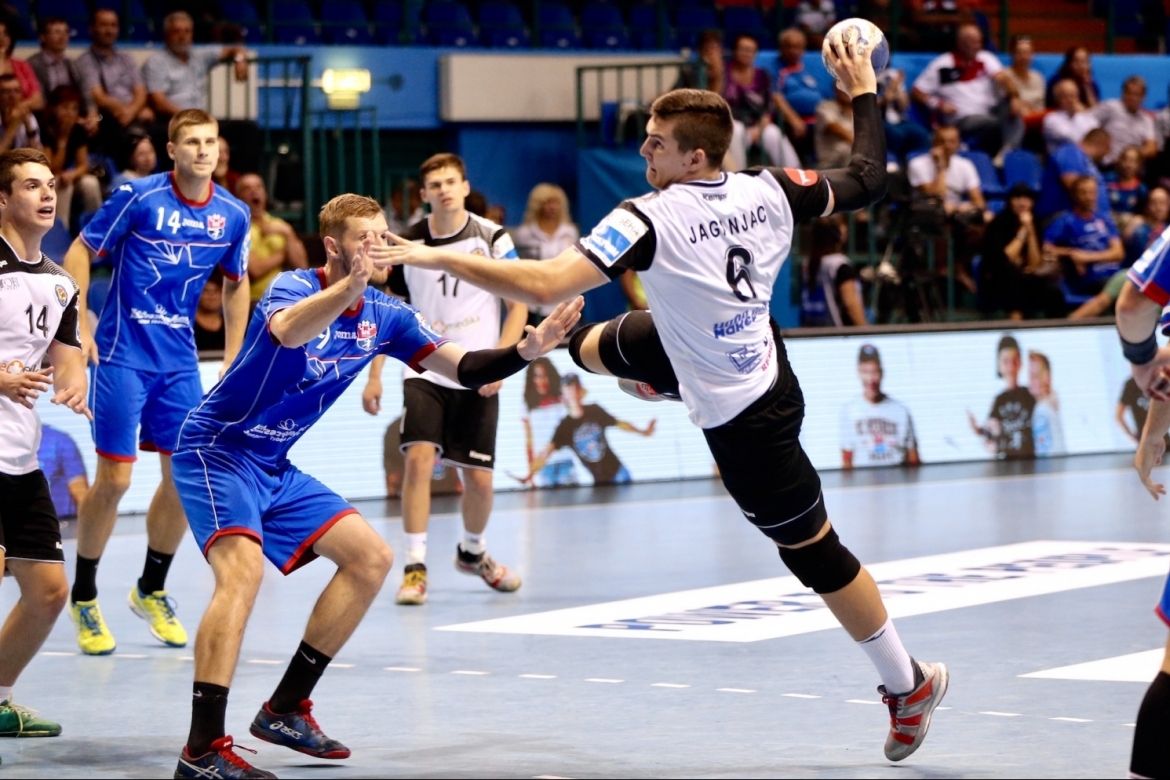 Metalurg are in a tough period dealing with what is their worst ever start of the SEHA season. Coach Danilo Brestovac and his players will most definitely make a good use of the international break that is ahead but first they'll have to host Tatran Presov in a match scheduled for Saturday (20.15 CET)
This will also be Halil Jaganjac' last match in Metalurg's jersey as young Croatian star yesterday announced signing of a four-year long contract with NEXE Nasice. Fans in Skopje will by that have a chance to see their newest reinforcement Aleksandar Spende in action against the team from Presov.
Tatran have already played Metalurg this season coming out victorious in Champions League. This year they are clearly aiming to return to the Final four tournament and in case they want to do that they need points from matches like this one.
Danilo Brestovac, Metalurg coach:
This will be our last match prior to the international break and I have to say I'm looking forward to it since we're clearly not in the right rhythm at the moment. We're dealing with a rough schedule as players are seriously tired. I hope Aleksandar Spende will be able to help us despite of the fact we've only had a few trainings together prior to the match. I believe better days are ahead.
Dimitar Dimitrioski, Metalurg player:
We know a lot about Tatran and we have enough time to analyze their game and prepare best we can. We are tired but that mustn't be an excuse – we must give our best! Our goal is to prove our worth and I'd like to use the opportunity to invite all the fans to come and support us on Saturday.
Slavko Goluza, Tatran coach:
A difficult match is ahead of us. Our defense has to play better so we can score more easy fast-break goals. That is the key to success. It however won't be easy and we're well aware of that.
Martin Stranovsky, Tatran player:
We've already played Metalurg this season and we know they are not an easy team to play against as they have a lot of young, talented players which they've managed to prove against Silkeborg. Our goal is however to win the match and we'll do everything we can to achieve that.