Bjelis: 'We were solid, Tatran deserved this win'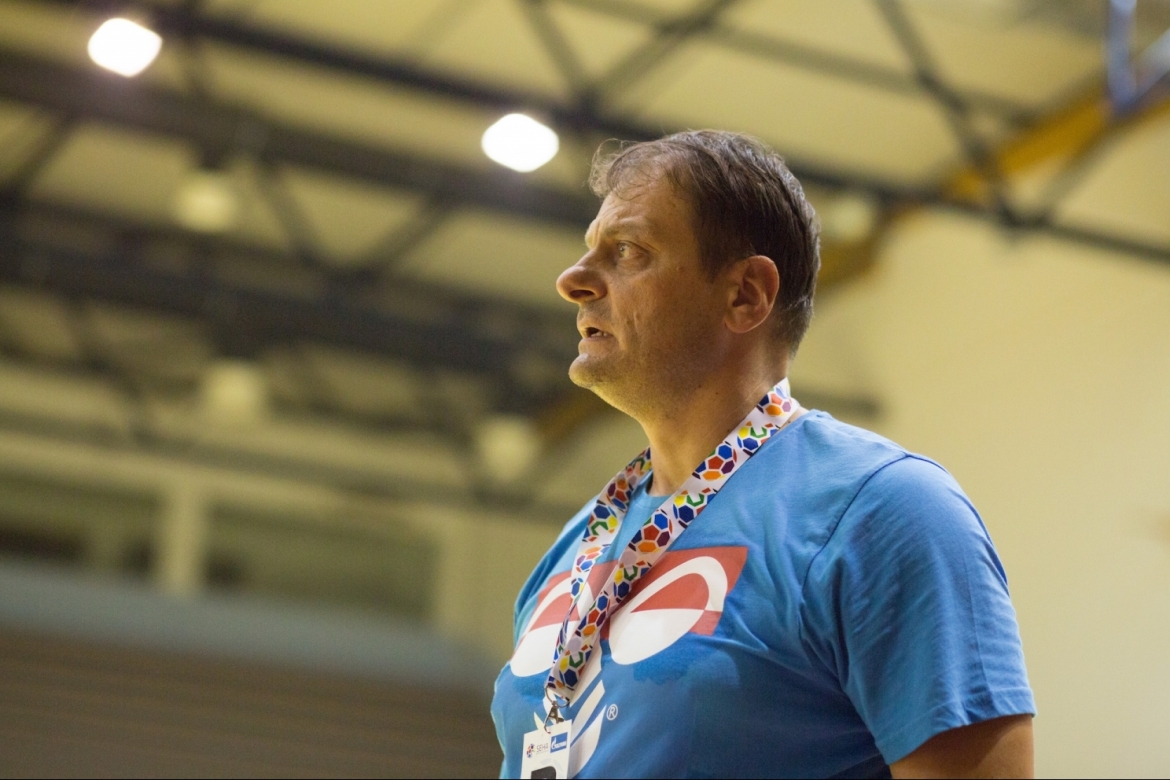 Izvidjac - Tatran Presov 22:26 (9:12)
(Delic 4, Kaludjerevic 4, Cutura 4 / Stranovsky 8)
Slavko Goluza, Tatran coach:
I'd like to congratulate my players on winning the match here today despite of the fact we today weren't able to count on all the players on our roster and with a tough trip behind us. I believe hosts displayed their best handball today but we managed to remain focused until the very end and grab a victory.
Mario Bjelis, Izvidjac coach:
We were aware that Tatran are coming to Ljubuski after a tough Champions League match and that they will miss some players. We've played a solid match overall but all the turnovers we made proved to be costly. Well-deserved win for Tatran in the end.
Bruno Butorac, Tatran player:
We're dealing with some injury problems at the moment and this definitely wasn't an easy match for us. However, turnovers hosts committed certainly helped us achieve this win in the end and that's what matters the most after all.
Dragan Soljic, Izvidjac player:
We fought as much as we could. Defense was today better than in previous matches but turnovers and inexperience proved to be costly for us in this one.