Stranovsky finishes the match with eight as Tatran keep their cool in Ljubuski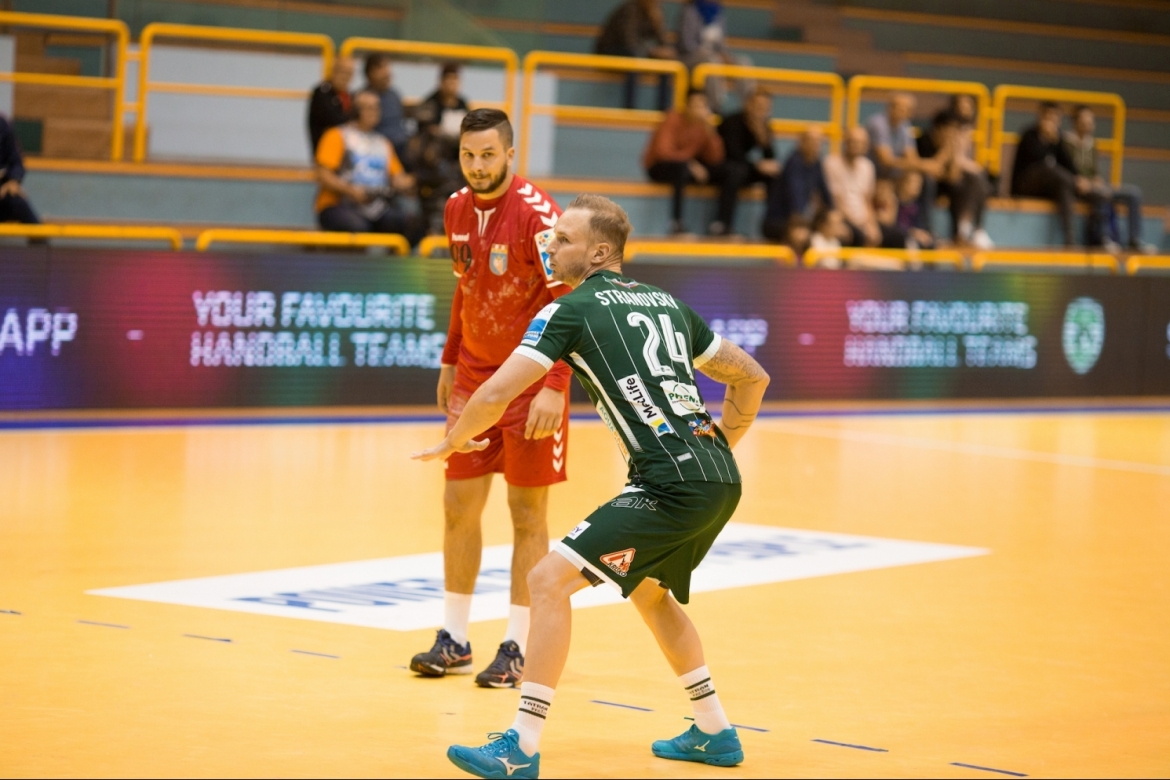 Tatran Presov have on Wednesday night once again proved they mean business this season and that this really might end up being the year when they will finally return to the final tournament where they were last time all the way back in 2013/2014 season losing in semi-final against Meshkov Brest. Although Izvidjac believed this could be their chance for premier win of the season, coach Slavko Goluza and his players did not allow champions of Bosnia and Herzegovina to surprise them winning the match with 22:26. Guests were already two goals up after the first half (10:12). In the middle of the second Izvidjac tried to speed up the tempo eventually equalizing the match at 17:17 but unfortunately for their fans that was the closest they would on Wednesday night come to securing at least a point against favored Presov team whose late effort in the end secured them a quite confident four-goal win.
Martin Stranovsky played quite a match scoring eight goals while Bruno Butorac added four for Tatran. Josip Cutura, Vasilije Kaludjerevic and Vedran Delic on the other hand scored four each for hosts while Josip Kvesic grabbed 13 saves. Izvidjac will this way remain ninth while Tatran managed to stay fourth currently being a step ahead of Meshkov Brest.