Srsen: 'We succeeded in our plans tonight'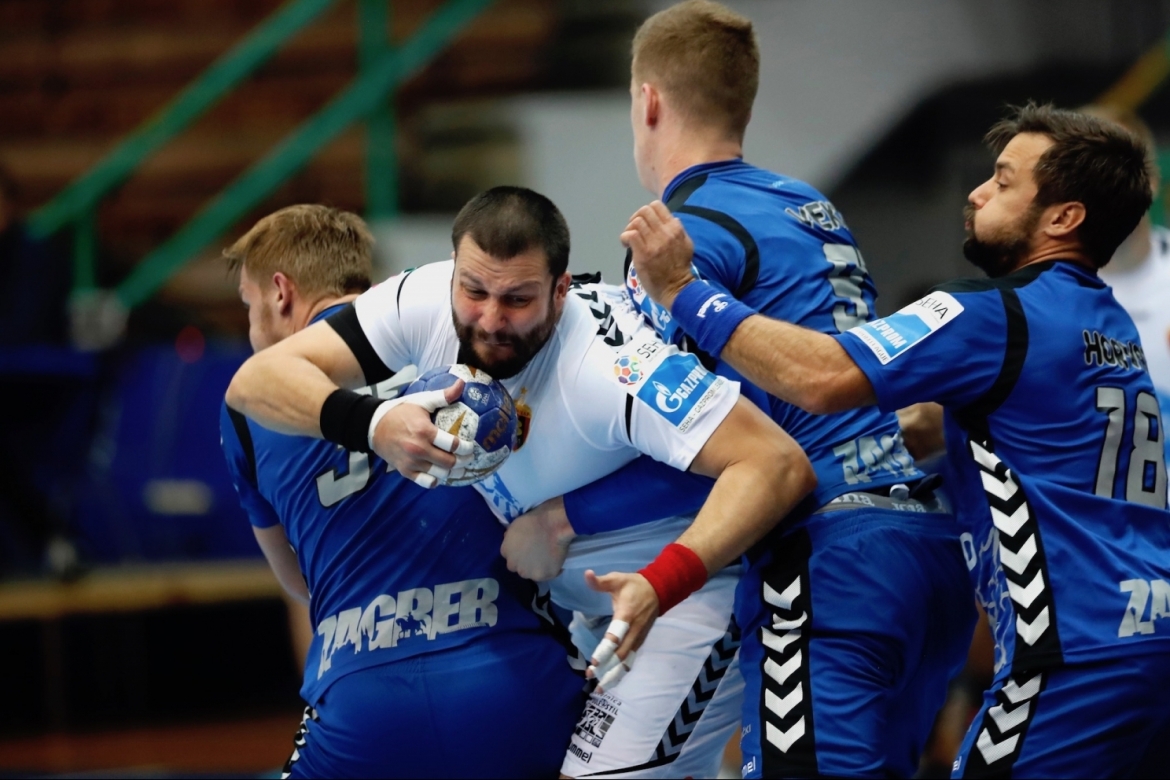 PPD Zagreb - Vardar 26:23 (14:14)
(Horvat 6, Mandic 4, Srsen 4 / Kristopans 4)
Lino Cervar, PPD Zagreb coach:
We were way more aggressive tonight than we were in Zaporozhye and that's what decided the match today in my opinion. Despite of this big win we must keep up the good work and look to improve on a daily basis.
Ivan Srsen, PPD Zagreb player:
We both played Champions League matches on Sunday and it was I believe visible today. Our goal was to play good in attack, minimize turnovers in order for them not to be able to run the court as much and I believe we succeeded in that tonight. Good match for us overall.
Roberto Parrondo, Vardar coach:
Zagreb were today better, they were well motivated and managed to execute. We were not able to regenerate completely after the match on Sunday against Kielce but this is definitely not an excuse. We have to play better no matter the circumstances and I believe we'll be better in matches to come.
Igor Karacic, Vardar player:
PPD Zagreb are dealing with a tough schedule and some injuries just as we are but they today delivered a really good outing and deservedly won the match. We weren't able to set out tempo to this match as they were throughout the bigger part of the match in control of the encounter. Not an easy loss for us to be honest, we wanted to win this one but we have what we have and must keep up the good work as coach already said.