PPD Zagreb stun Vardar as Kastelic and Ristanovic combine for 12 saves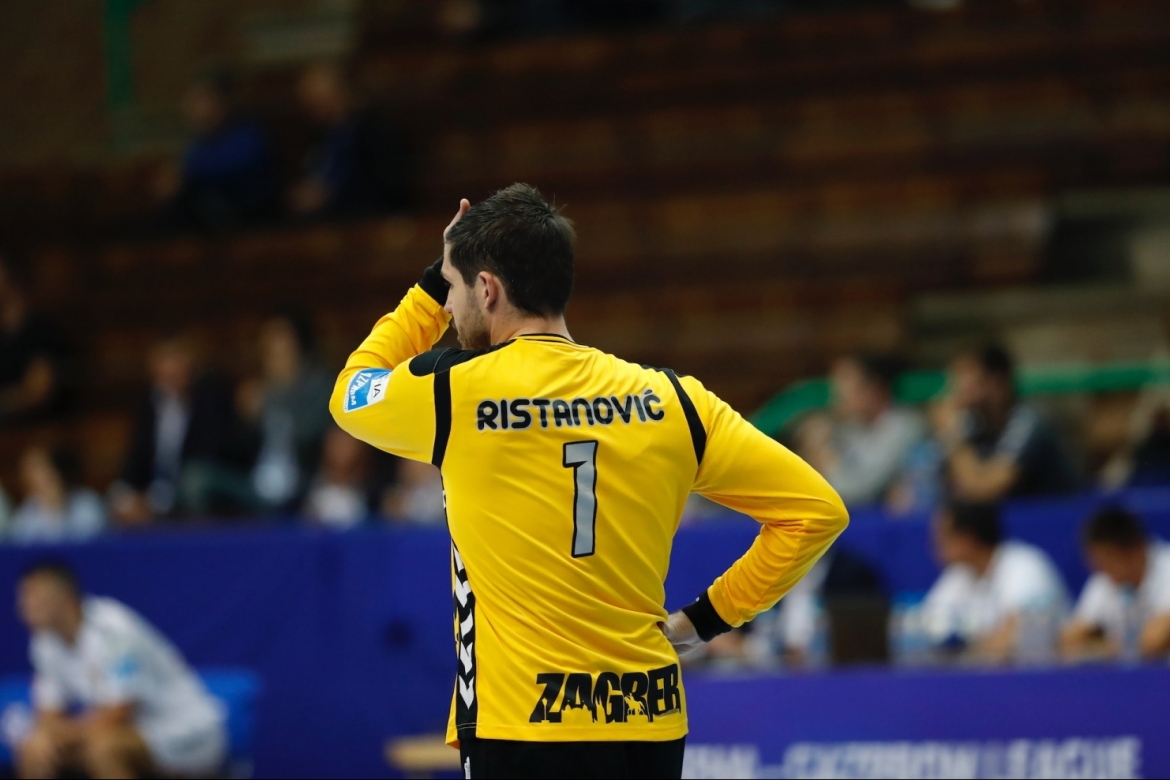 In the first match of SEHA Tuesday PPD Zagreb pulled off a big surprise stunning reigning champions Vardar with 26:23 and putting an end to their 31-game long streak without a regional league loss.
Match was narrow from the very first minute with neither team managing to open the gap to more than plus two. Guests started the match a little better on the defensive side of the court but PPD Zagreb quickly levelled it and the result remained that way until the end of the first half. Igor Karacic and Dmitrij Kiselev netted three each for Vardar while Josip Bozic Pavletic, Ivan Srsen and Zlatko Horvat scored as much each for PPD Zagreb which is a clear sign of how good right side of home-team's attack actually was in the first half.
'Lions' opened the second half better with their defense functioning well and newly-signed goalkeeper Radivoje Ristanovic grabbing a few tough saves to boost his teammates with self-confidence. Zlatko Horvat managed to keep up the quality tempo from the first half playing on the right back position and as a result, a little more than ten minutes prior to the final buzzer PPD Zagreb were two goals up (20:18). Exactly five minutes before the end Vardar were able to narrow the gap to only one and even had a seven-meter shot which would completely bring them back into this one but Urh Kastelic pulled off a fantastic save and David Mandic scored in the next attack to bring Zagreb back to +2 (23:21).When Arber Qerimi scored to put Zagreb three goals up (24:21) less than three minutes before the final whistle it was clear this one is all over. In the end 26:23 for PPD Zagreb.
Zlatko Horvat finished the match with six while Ivan Srsen added four. Ristanovic and Kastelic combined for 12 saves. Dainis Kristopans on the other side scored three for Vardar adding four assists while Dejan Milosavljev finished the match with five saves.