Vardar sign German national team player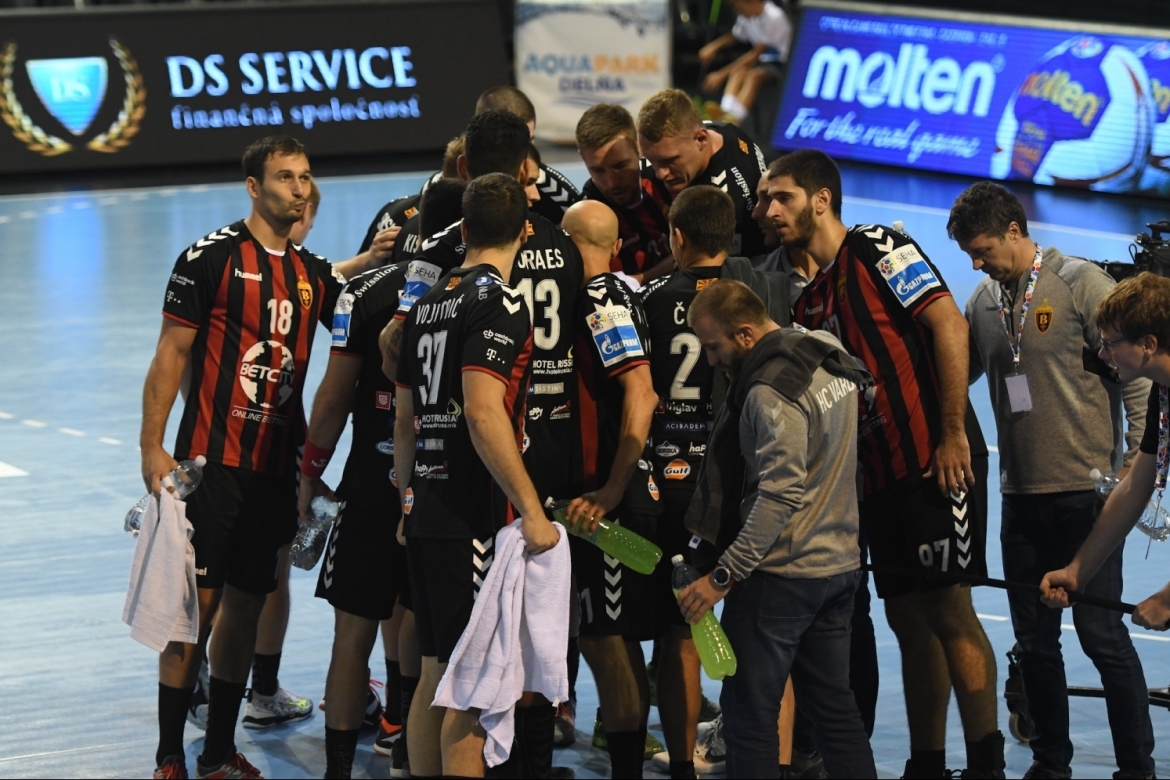 The international character of Vardar is intensified with the arrival of Germany's national player Christian Dissinger (26). He is a new member of the four time SEHA - Gazprom League winners and has signed a two-year contract.
Dissinger (203 cm tall) is already in Skopje and has joined the team. He is the first German to sign for Vardar.
The German plays on the left-back position and should be a good reinforcement for the team in the next matches. Sergey Gorbok is on the injury list and will miss most of the season, and Borozan also has problems with his knee. With his experience in the Bundesliga, Dissinger will surely bring freshness for Vardar.
A few days ago, Dissinger terminated the contract with German Kiel, where he played the last few seasons. With Kiel he won the German Cup, and as part of the German national team in 2016, became the European champion. With the national team of Germany, he also won the bronze medal at the 2016 Summer Olympics. With the youth team of Germany he won the gold medal at the youth championship in 2011.